Portfolio
Brick technology have been producing e-Commerce Websites since 1995.
We are accredited partners with HSBC, Barclays, Lloyds, NatWest and all major UK banks. Plus all major Global banks and merchant account providers.
Please review recent works below, as also you here can see all our works by years and by work type.
2017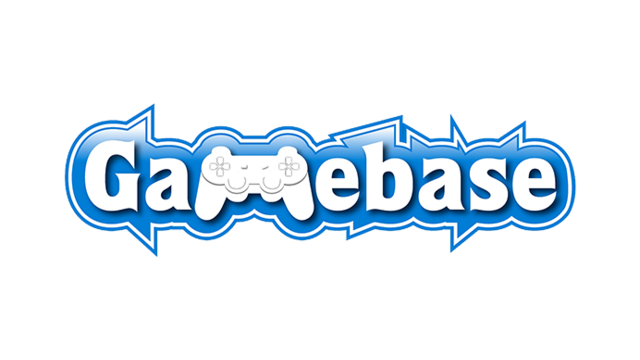 Great games! Great prices!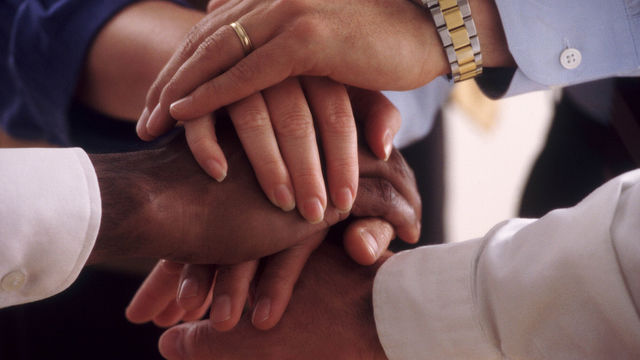 Blackburn Lancashire Business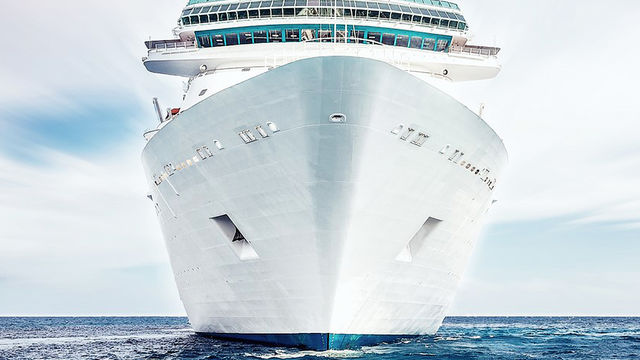 A Global Provider of Specialised Marine Services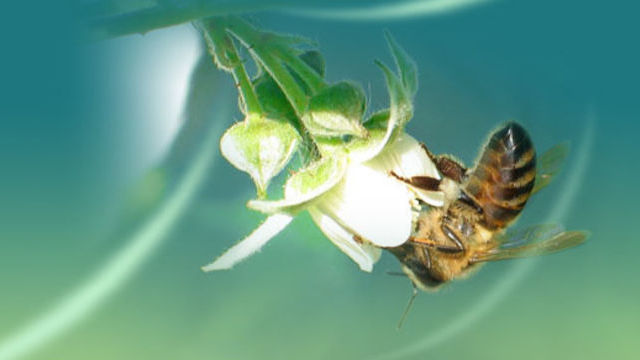 Formulate, Manufacture and Market Natural Protective Processing Aids Extend the Shelf Life whilst maintaining the Organoleptic and Sensory properties of fresh cut fruit and vegetables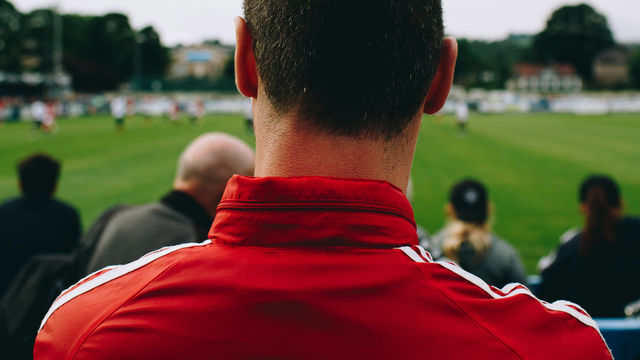 From Premier League to Grass Roots. Football Trade Directory – from Premier League to Grass Roots.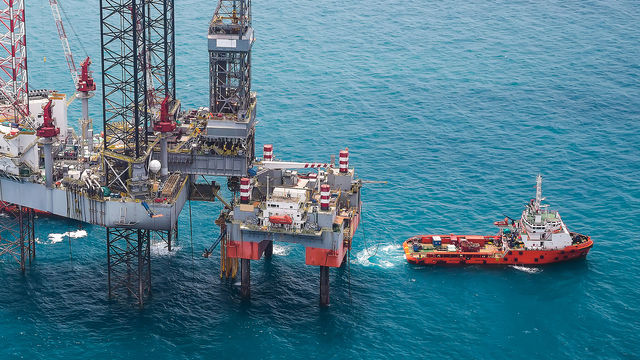 A full management of ship and yacht crews, from recruitment training and travel to the provision of temporary seafarers - all conducted with the confi­den­ti­ality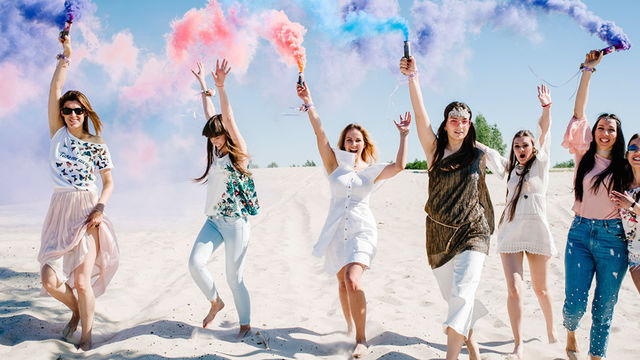 Thousands of hen party ideas, stag do activities and many more to help you organise any party throughout the UK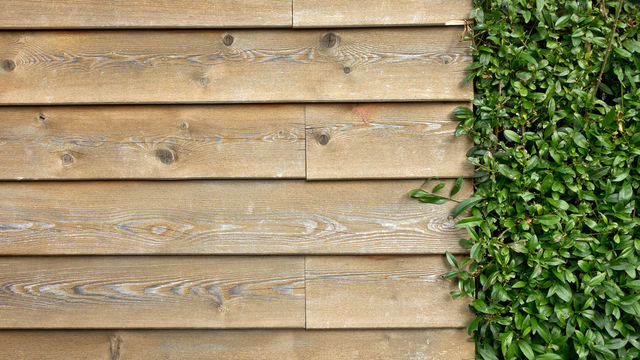 Timber Merchants and Builders Merchants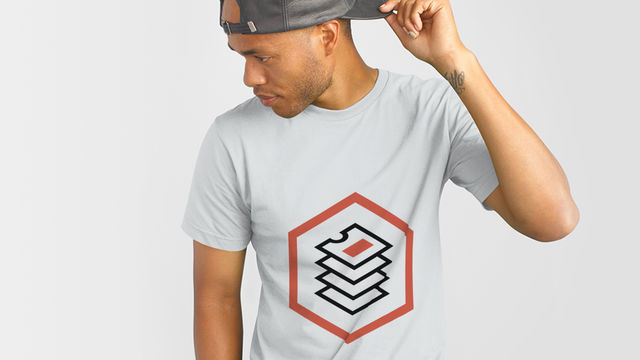 Exclusive prints, the ability to choose any color and design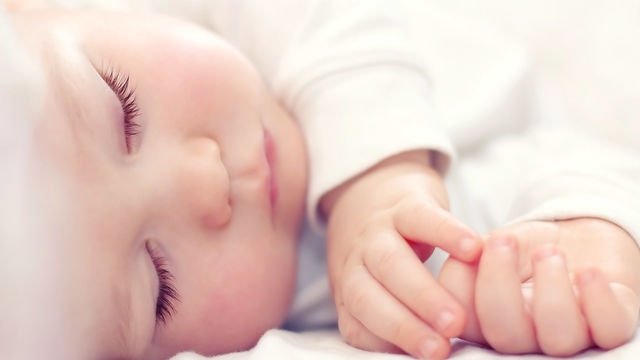 Manuf­ac­turers of baby & children's mattresses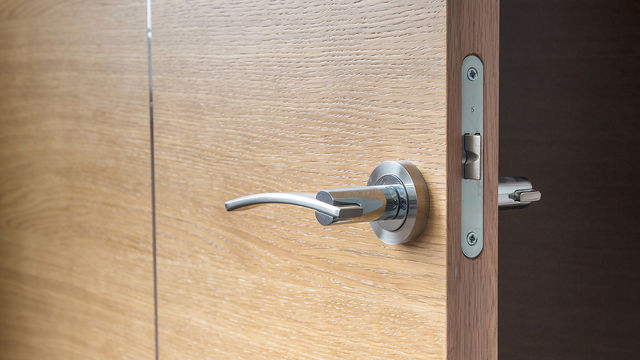 Timber supplier of Doors, Flooring, Decking, Kitchens, Worktops and Building Materials. Blackburn UK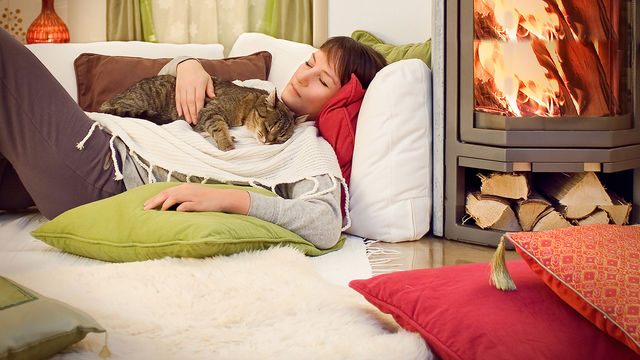 Alarms and Detectors Online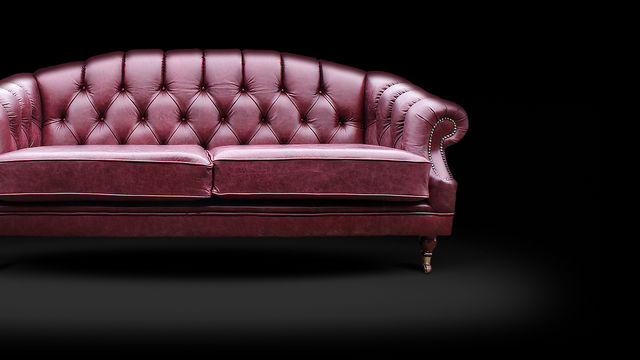 Online Chesterfield Furniture Retailer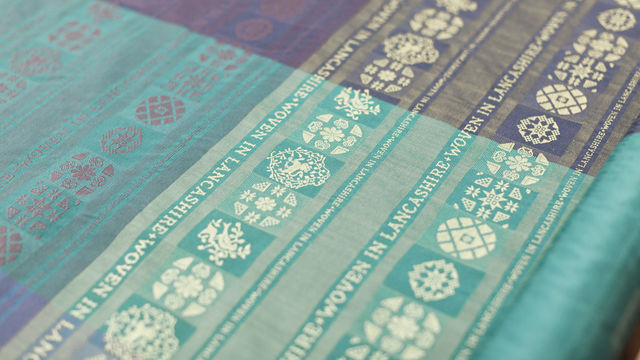 Privately owned by Mr James Weisters and Family.
2016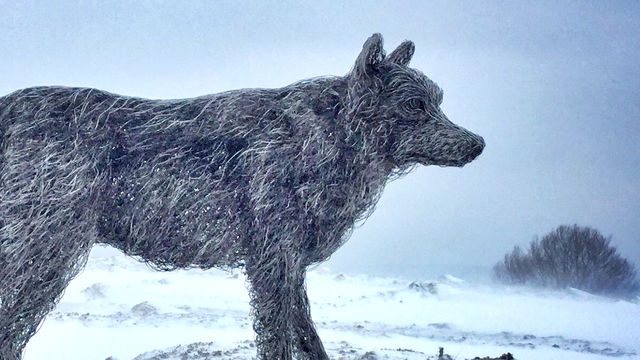 Inter­national distributor of stainless steel and specialist manufacturer of metal jacketing and ancillary products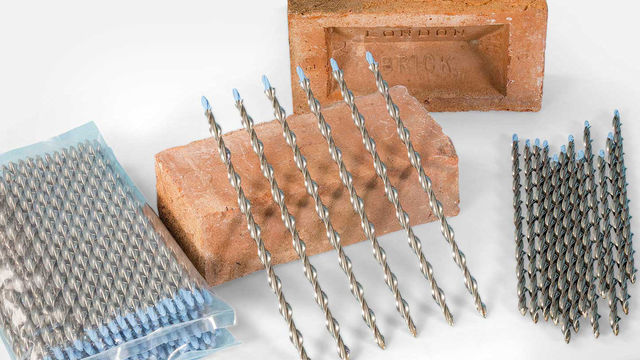 Damp Proofing, Masonry Repair and Water­pro­ofing products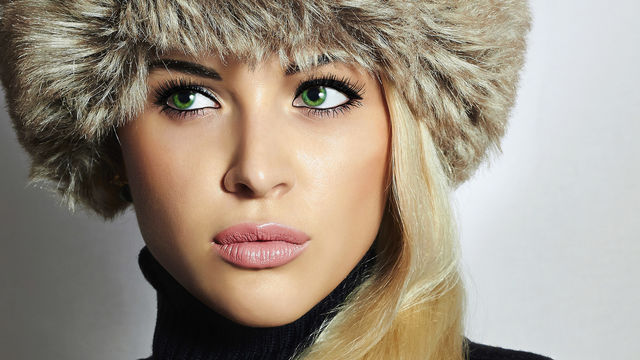 The original online specialist for faux fur luxury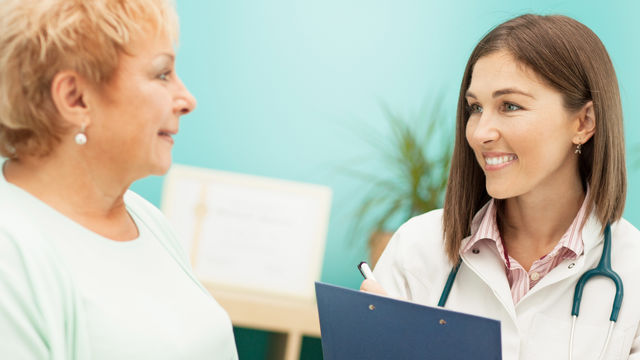 Hospice Care for North Liverpool, South Sefton and Kirkby in Knowsely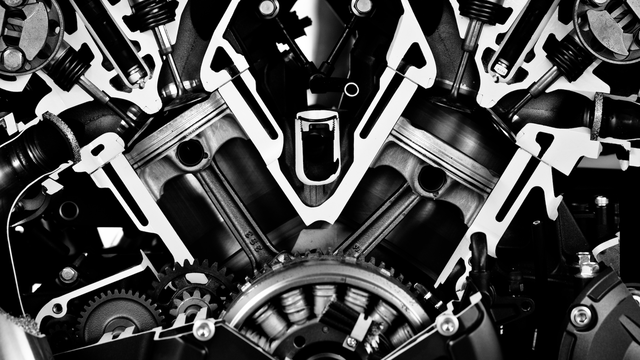 Car & Motorcycle Spare Parts & Accessories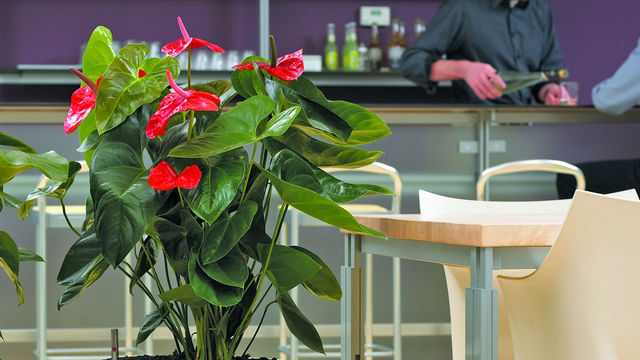 Privately owned horti­cul­tural services business with a sharp focus on integrity and customer experience.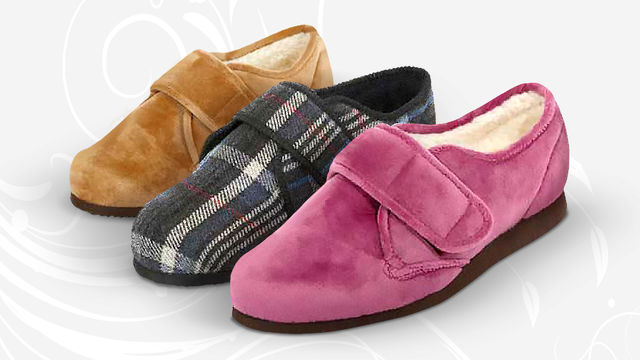 Reed Medical footor­thotics website, has been supplying fully bespoke orthopaedic products to the NHS for over 50 years for the "at risk" foot.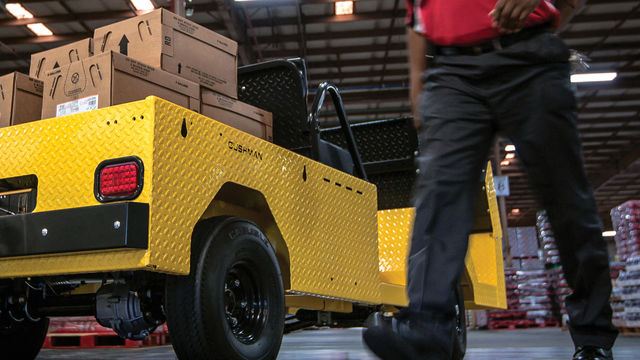 Forklift trucks, sales hire and service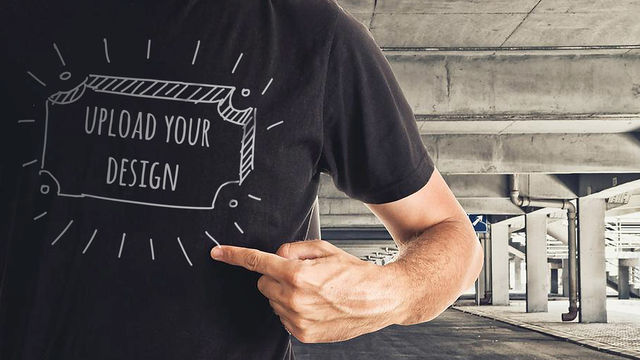 Print Your Custom Products On Demand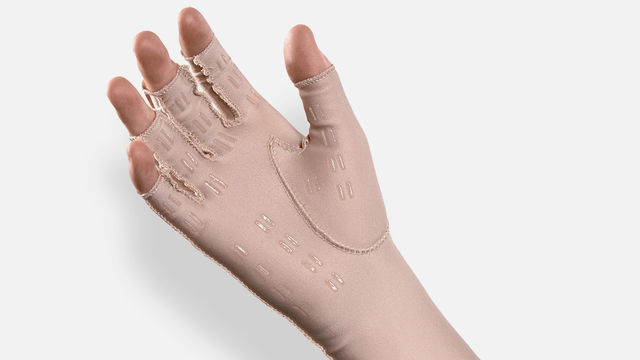 Custom made compression garments for therapy and orthotic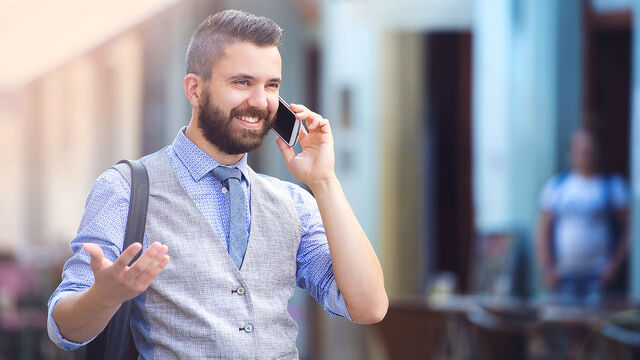 Sage Software Distribution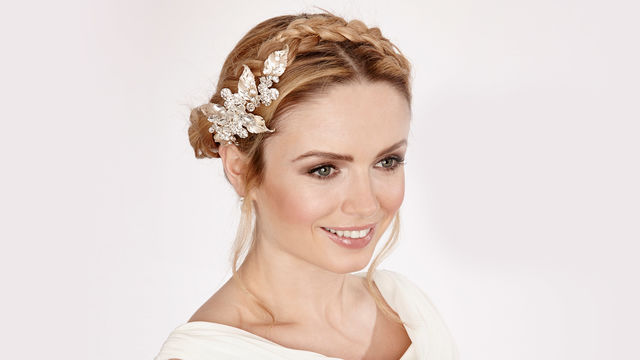 Bridal Accessories, Tiaras, Veils and Bridesmaids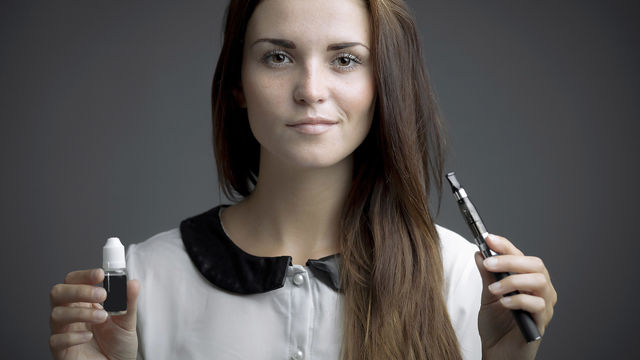 First e-liquid in the world created by real zombies