About
We specialise in delivering only high quality e-commerce and custom websites, applications and internet marketing.
Our enthusiastic, professional and experienced team are dedicated to providing you with the top quality services and support. We pay close attention to detail and make your ideas come to life!
Selected works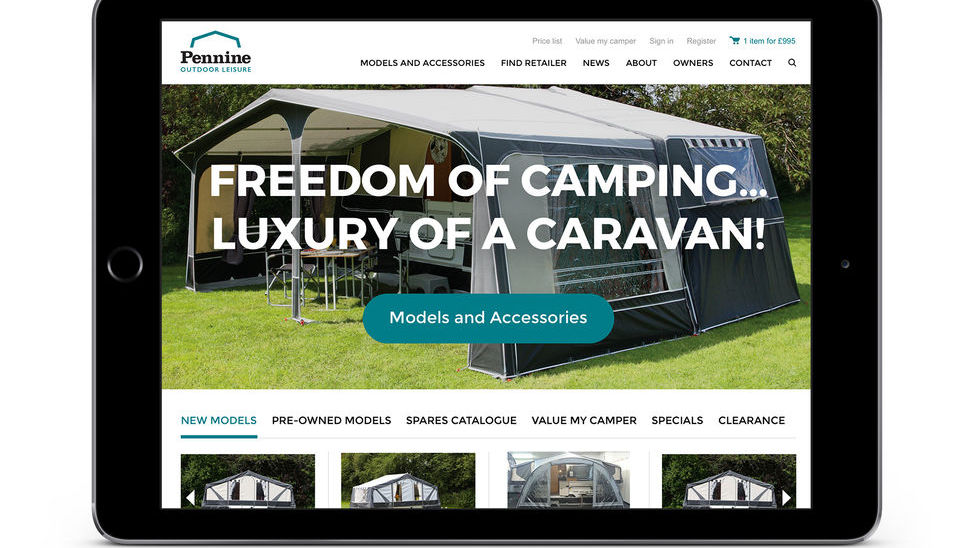 Pennine and Conway Folding Camper manufacturer. Spare parts and accessories.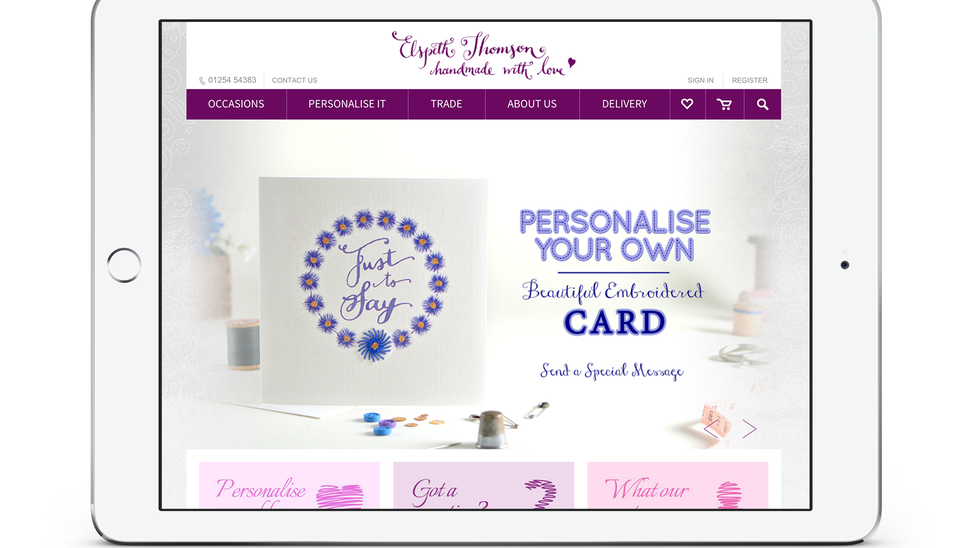 Personalised Cards, Embroidered and Handmade in the UK.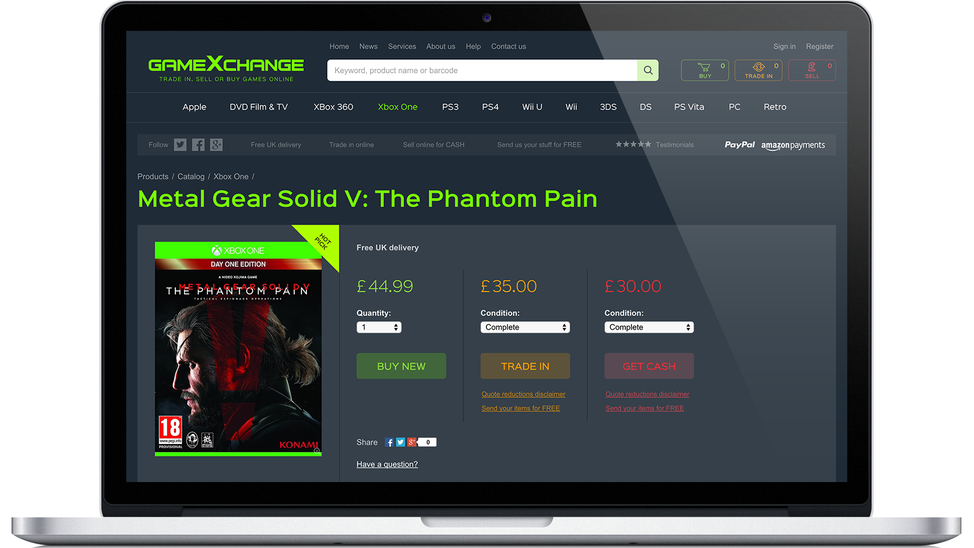 Trade in Games or Sell Games for Cash
Works
Check our portfolio to find out what we can do for you.