Custom e-commerce websites
We develop, build, support & maintain your online business. Bringing you e-Commerce sales and enquiries whilst caring for your reputation.
BrickCMS with e-Commerce is a system built on open source technology, integrated with Microsoft, Google, Apple, IBM, Azure, Watson and many other of the newest "core" CRMs such as ZOHO
#TeamBrick work to the highest quality standards
We work with your team to make your business second to none!
Intuitive and Intelligent algorithms
Best of all, real human beings!
BrickCMS is designed to respond to the needs of your business and can be customised down to every last detail, providing your business with that competitive edge that is crucial to online success. Expert support is provided around the clock, whichever time zone you're in, by #TeamBrick.
Enjoy a seamless experience across all of your devices: desktop, tablet, mobile and apps. BrickCMS is a single, integral control centre that reacts and changes exactly as you need it to. Stunning visual quality is guaranteed with Ultra HD/Retina as standard.
Easily provide your customers with a choice of secure ways to pay. BrickCMS fully integrates with every payment system and can automatically publish to Google Shopping, Amazon, eBay, Shopify, Etsy, Woo and more. Welcome international customers with multi-lingual and multi-currency checkouts.
Technical excellence
Attractive looking sharp graphics. Not only for desktops, tablets, mobile and applications, but also for VR, TV, big screens. High performance. Stability, scalability and performance. Smart printing. W3C Valid code. Socially Integrated. SEO Optimised Automatically. Smart 404 Not Found Page. Accessible and now incorporating AI technologies.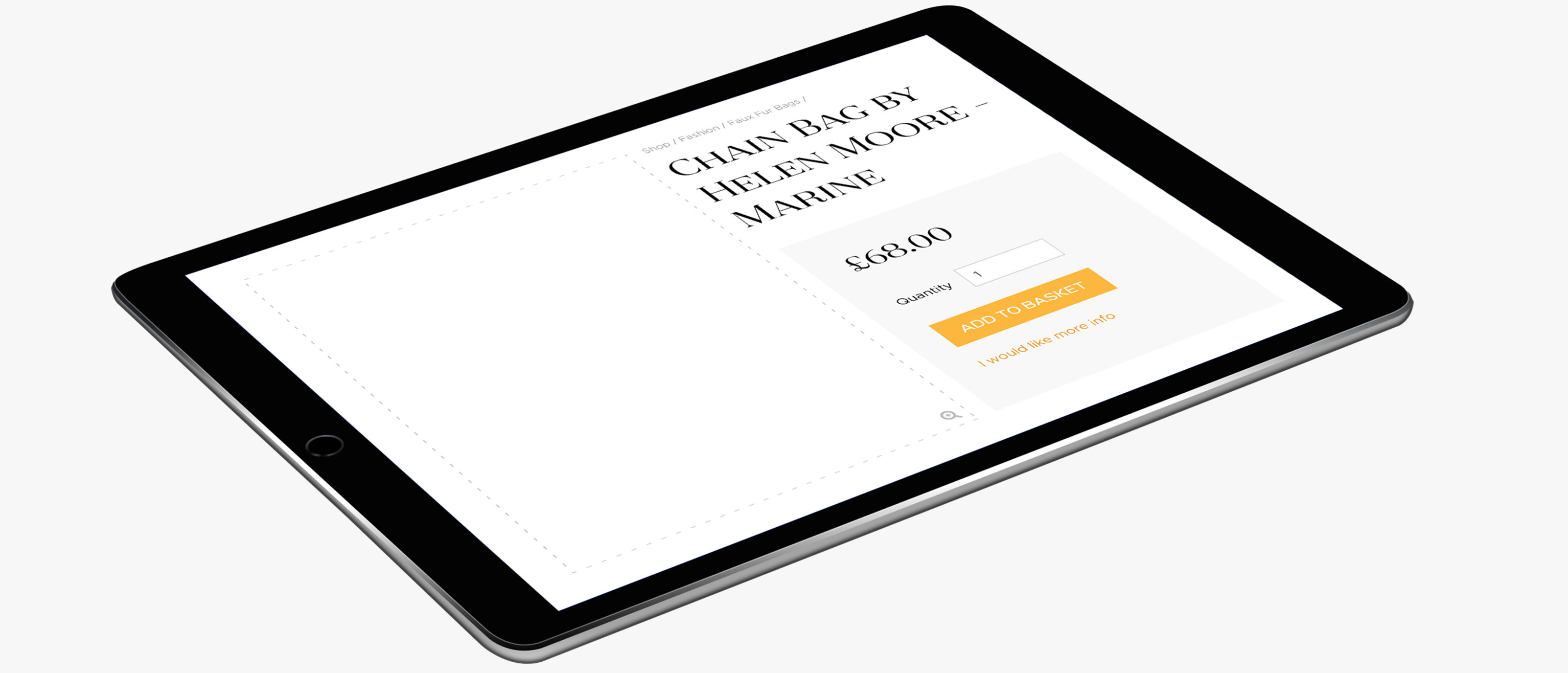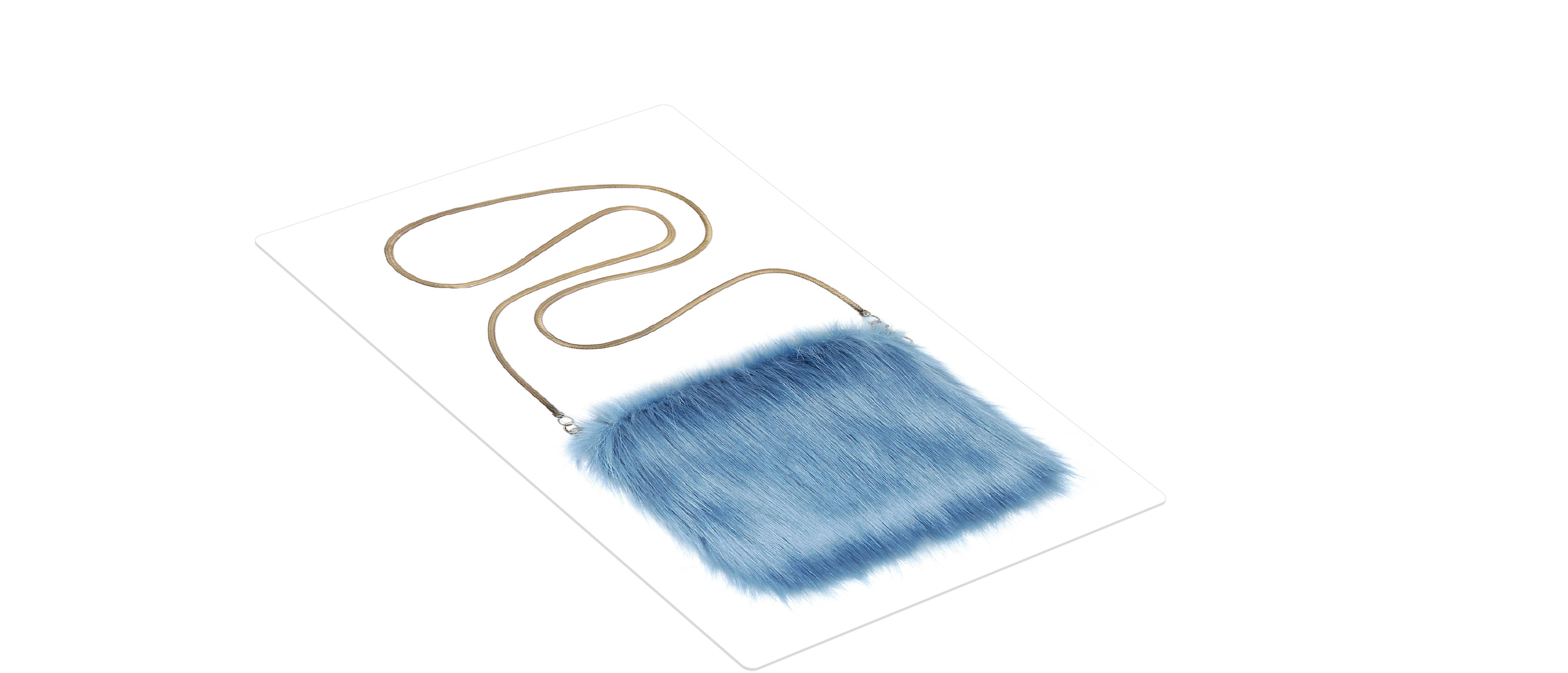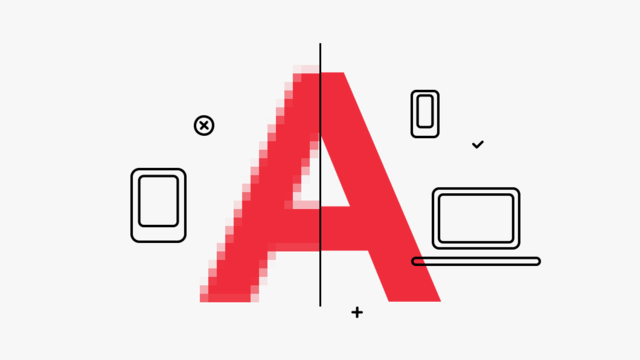 All of your images, photos, SVG animations and 360/VR media used are Retina-optimised, delivering the sharpest visual every time. High-resolution displays will automatically show any high-resolution website images you upload.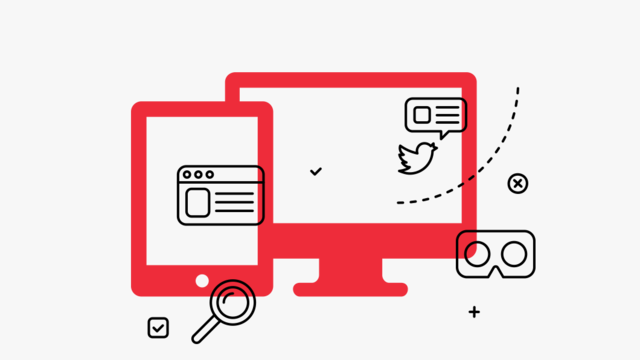 Brick websites are optimised for mobile and other touch-enabled devices as a priority, meaning that all navigation items function perfectly whatever device they are accessed from. As the future becomes the present, VR/360, TV and big screen access become more relevant and we are already at the cutting edge of developments in these technologies.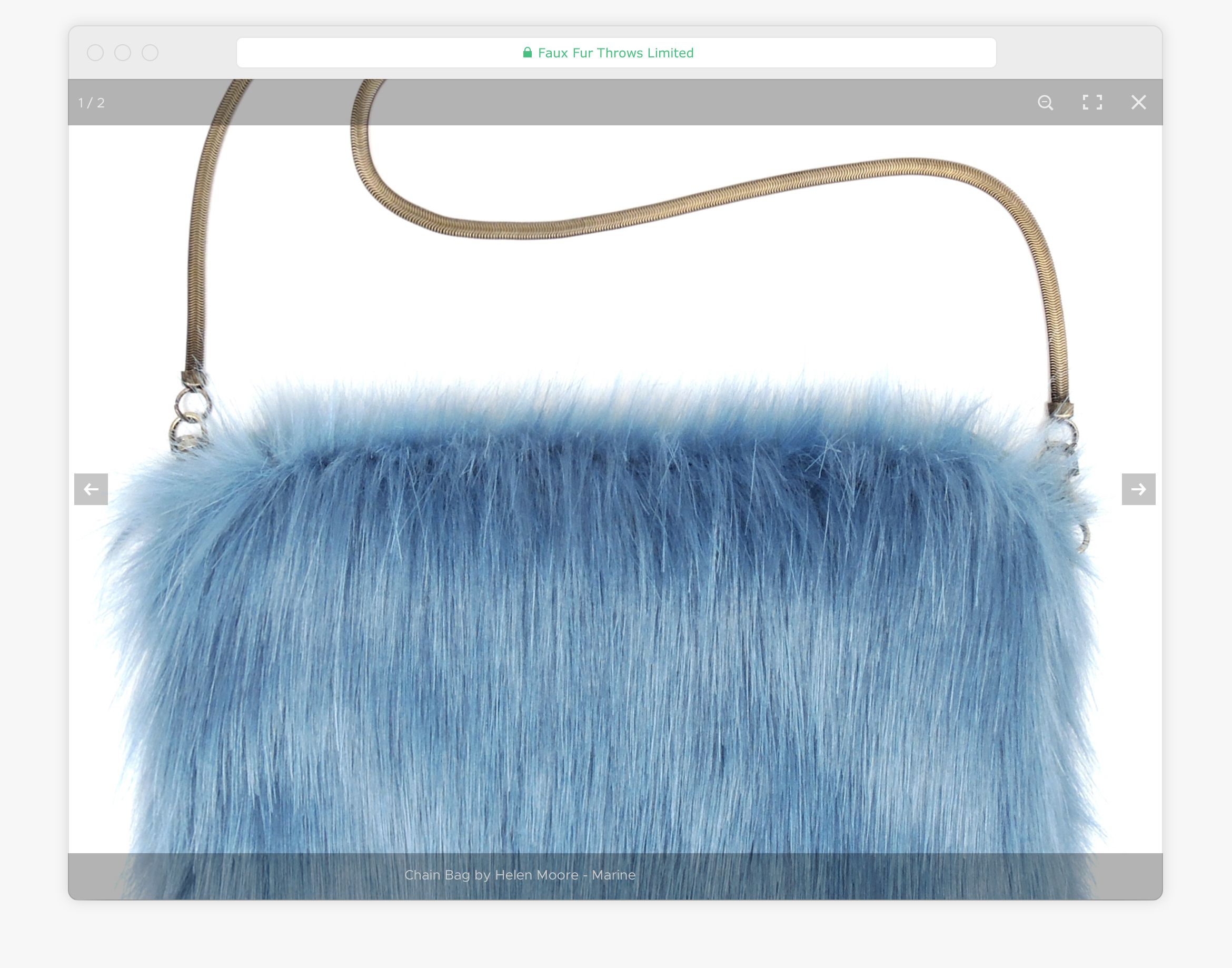 Product photo browser with zoom, fullscreen and touch gestures features
Core Bricks – BrickCMS Modules
Regular website pages, News articles and blog, Images library for the whole website, Downloads section, Multilingual and multi-country website, Email campaigns made easy, Adver­­tise­­ments…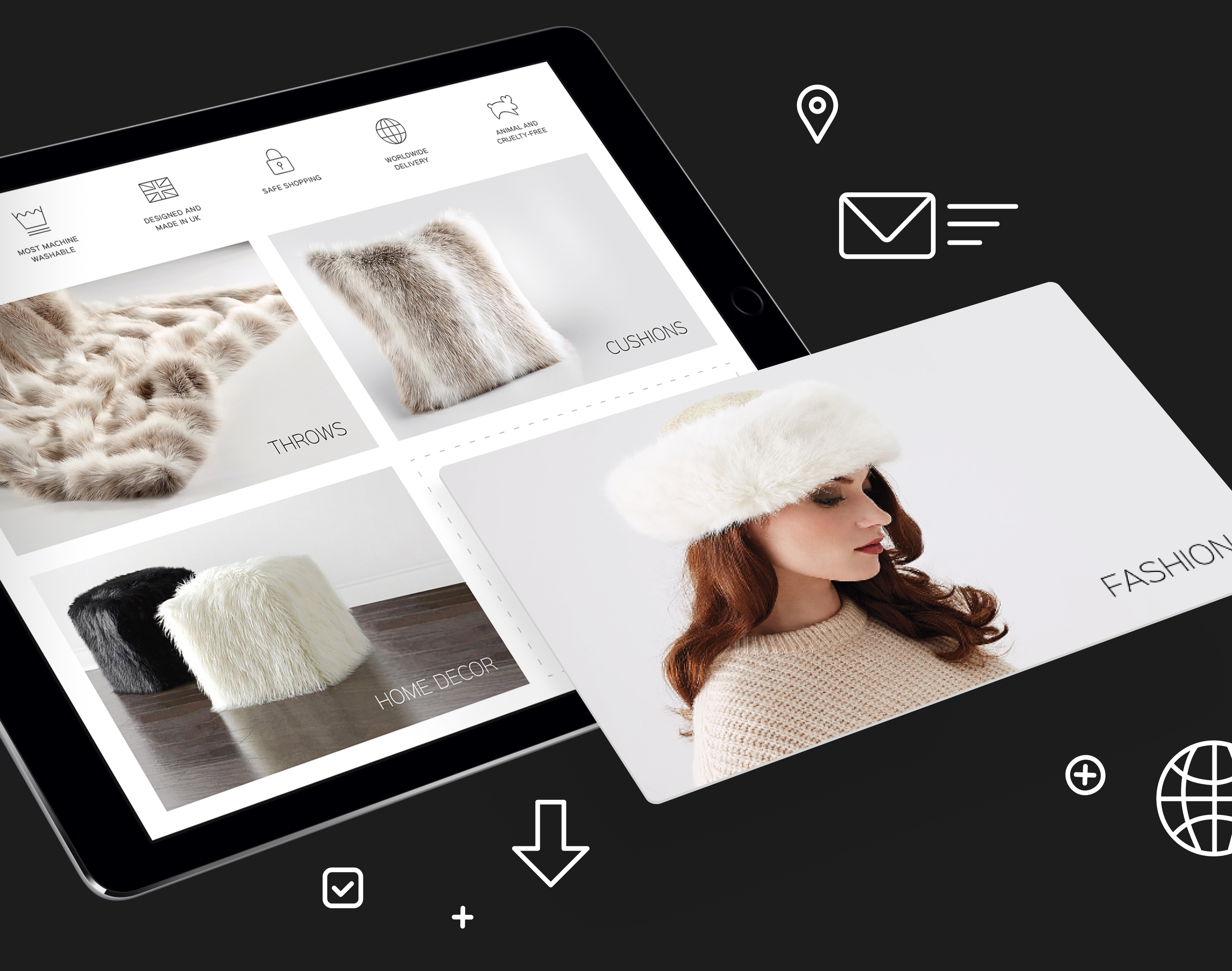 Create and manage your website structure easily — view and edit the tree of pages and alter any page with just 1 click, then preview the page without having to publish first, you can edit pages as you view your website as your visitors see it without the need to first go to your control panel. Easily specify redirects from any page to any another.
Link as many images and documents as you want and your website will show them automatically at the side of the page with links or, to display large images allowing visitors to download documents,­ images can also be displayed as a photo gallery. Your images can be used as cover adver­­tise­­ments at the top of your page.
Our smart websites automatically creates thumbnails for PDF documents.
E-commerce features
Products catalogue (Custom pricing levels, Discounts, Promotion/­­coupon codes, Back in stock notification), Customers, Affiliate codes, Checkout ("No need to register!" feature, Quick order right the product list, Get orders on phone and put into system,, Shipping methods and costs, Payment methods), Order processing.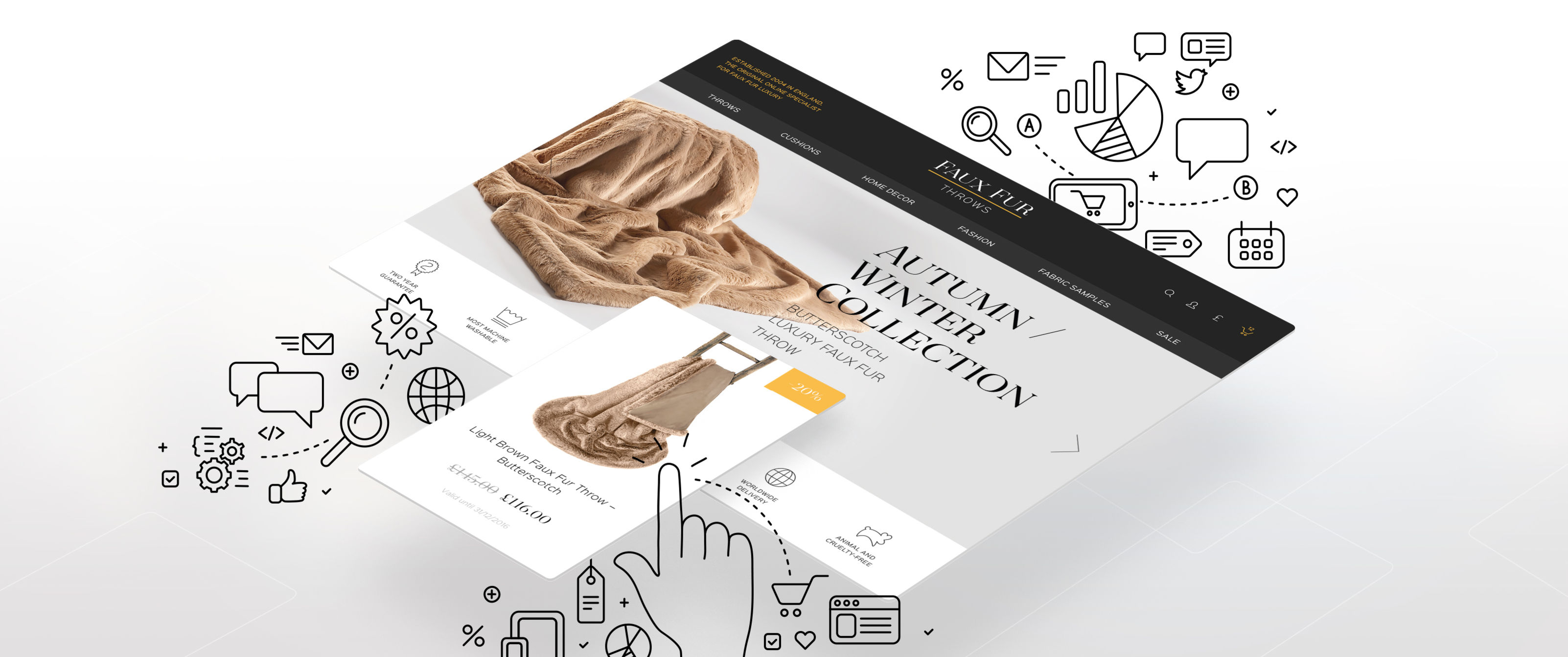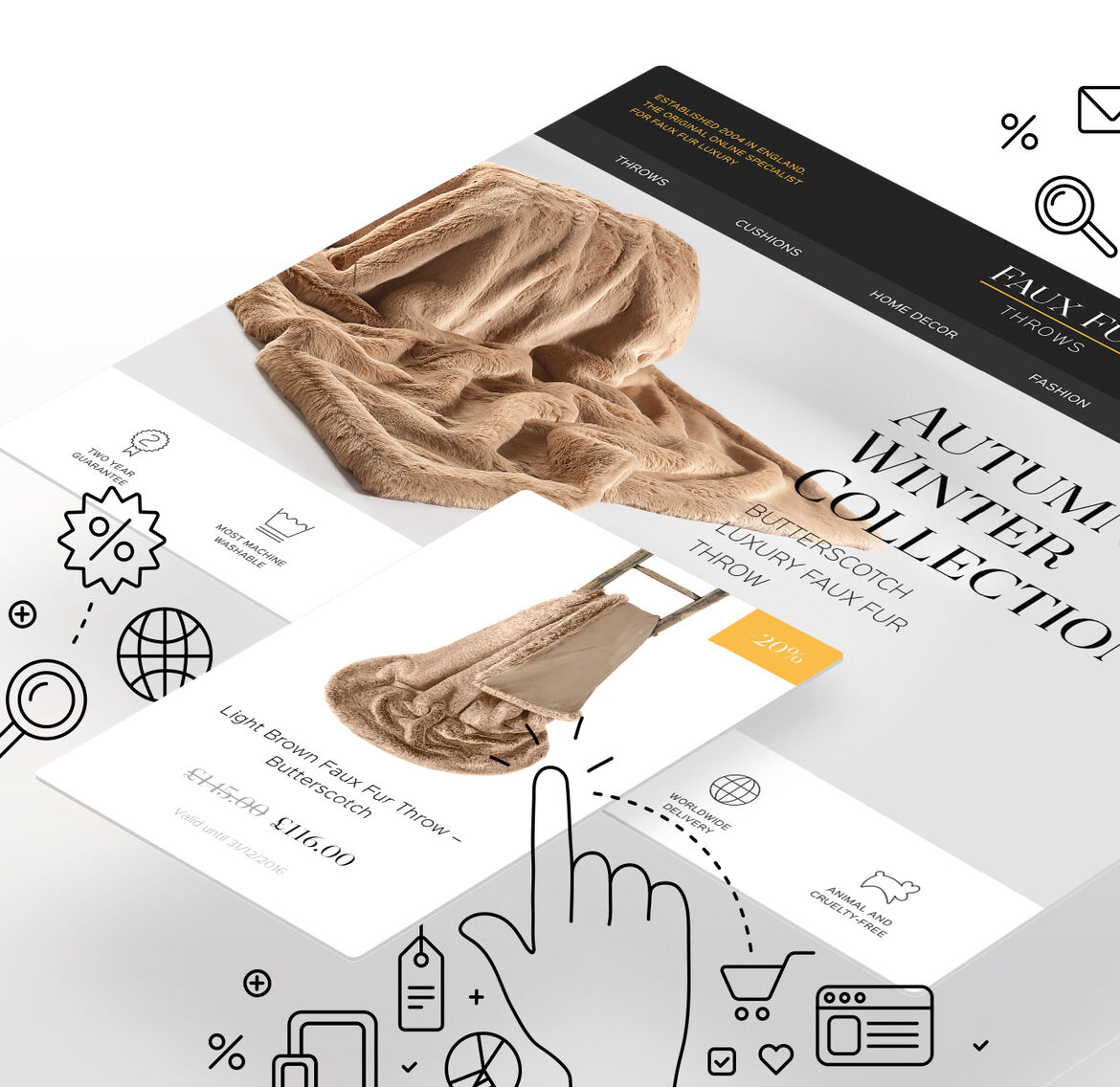 Products catalogue
Any product can be added to one or more product categories, but listed for search engines as 1 product (rel canonical).
Each product can show one of more photos, as also video and list of files for download.­­Advanced instock management with ability to manage few warehouses.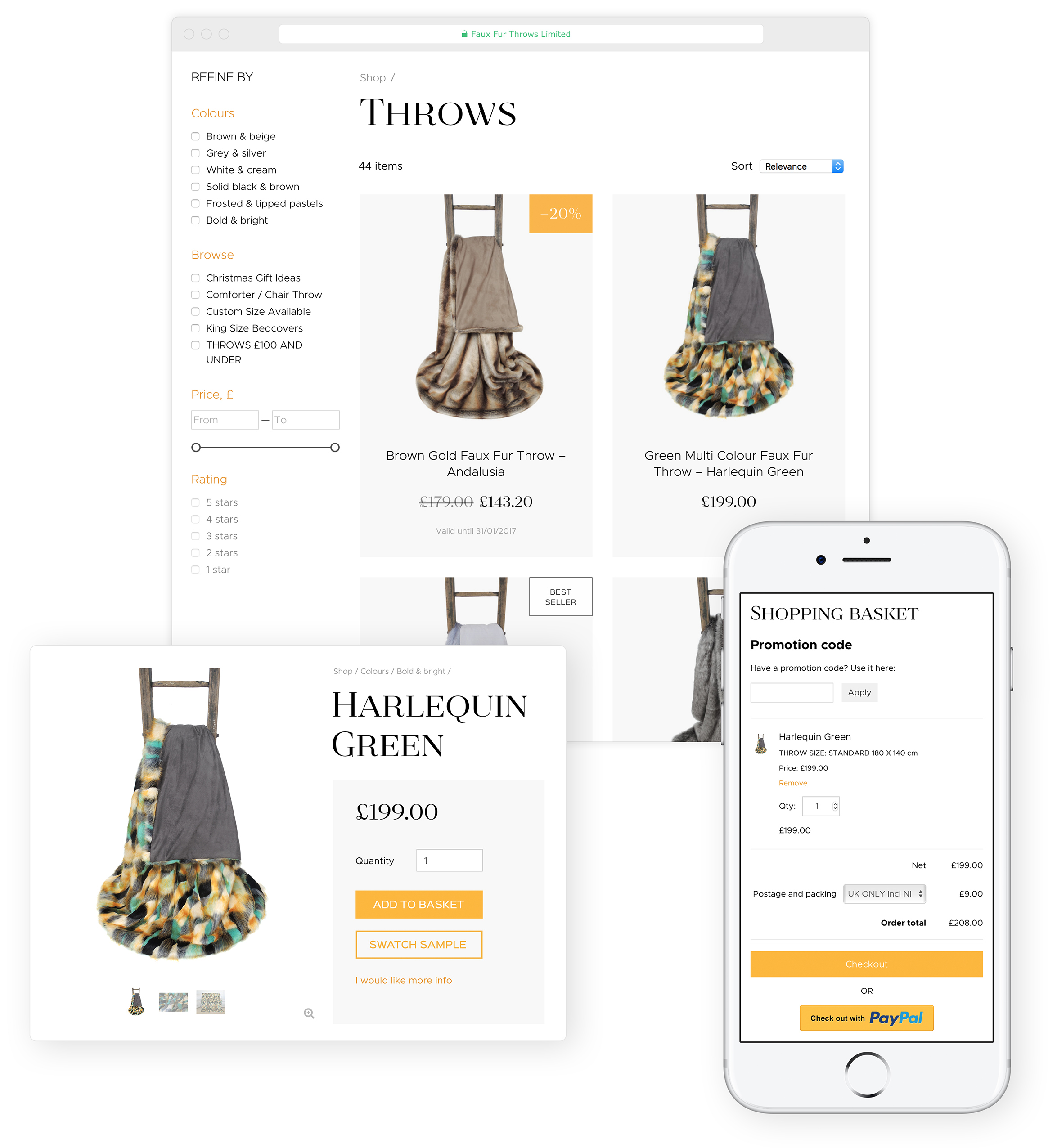 Customers
All website customers are recorded on website database for easy access of future website orders.
Website administrator can always review all client details, block any user, review last logon details, specify custom pricing level for the customer or even download users database for your own needs.
Personal pricing per user.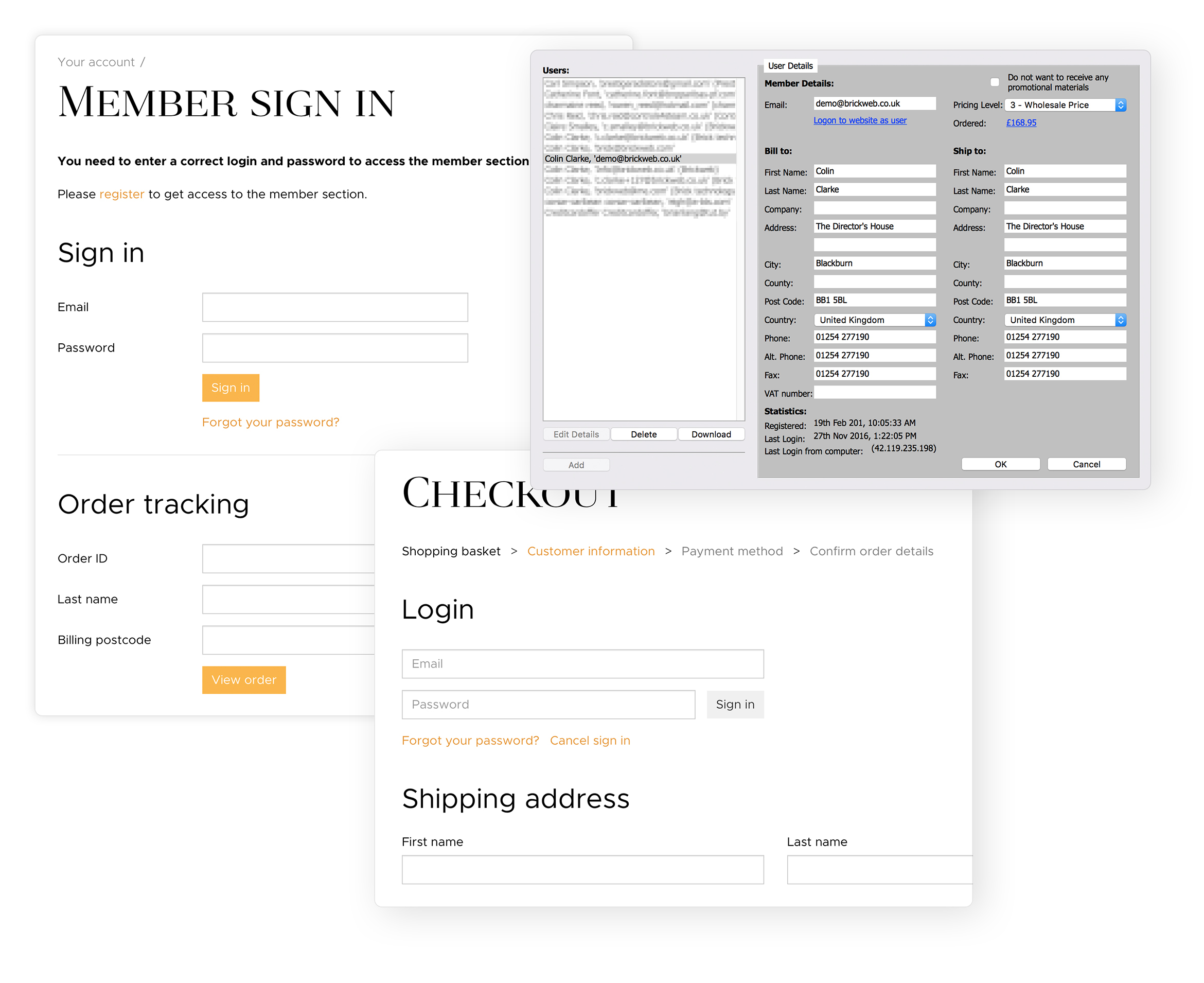 Checkout
Complete redesigned checkout focused on making order as quick and easy as possible.
Sign-in using Facebook or Google+, or proceed as guest user even without specifying your email — phone will be enough.
There is custom made telephone ordering mode starting with ability to sign-in on behalf of any customer (find it quickly) and also with the ability to create new users quickly, as also process orders on phone, pay the ones, mark as shipped, etc.
It's easy to select a separate address to each item of the order, so items of the single order can be shipped to more than 1 address.
Any custom shipping method can be setup by order weight, order total value, shipping address, etc. Can be calculated based on shipping address, order weight, order total value, or custom calculated for each order.
Wide range of payment gateways supported: PayPal, WorldPay, SecureTrading, SagePay (aka PROTX), GlobalIris from Realex­­pla­­yments (old HSBC), AxcessMS, Barclays ePDQ, Google Checkout, MMS, NMI, PXP, VoicePay.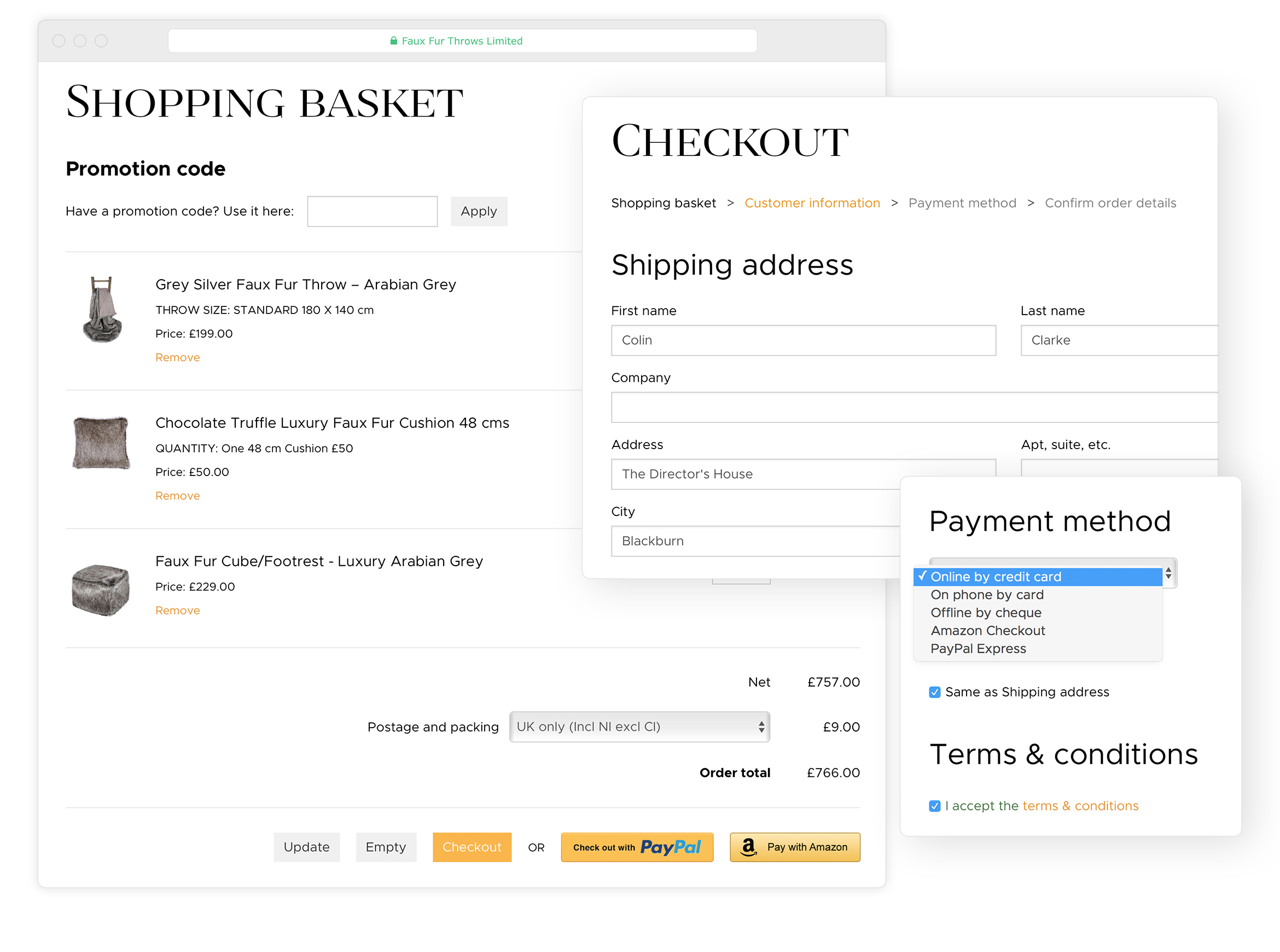 It's easy to issue a code to any affiliate and track amount of orders made using any of affiliate codes you have on your website.
Review order history by customer: re-order, pay for old order, cancel order. Integration with Sage for exporting orders into your inhouse system or importing orders from inhouse system for making possible for customers to track the order delivery. Mark orders with QR/bar codes/labels for quick processing by using bar code scanners.