Lancashire Web Design & Development
Proud of our Lancastrian roots! One of the first web companies in the UK and specialising in bespoke & e-commerce websites since 1995.
We're now a fully-fledged Digital Workhouse serving discerning clients worldwide with dedicated Brick offices in Canada, France, UK and Ukraine.
Mind your own Business! Was our first slogan, any great website needs a leader, we can advise, encourage, train, manage marketing campaigns but it won't work without you and your team's partnership. After 21 years we now have the people, technology and know-how to support you and your business.
We're proud to be accredited partners with Google, Apple, Microsoft, IBM and recommended e-commerce integrators for HSBC, Barclays and all UK Merchant providers. We are Nominet.uk members and registrars.
Brick's Content Management System is customised and integrated into your business and so are our people in a more natural and caring way ;)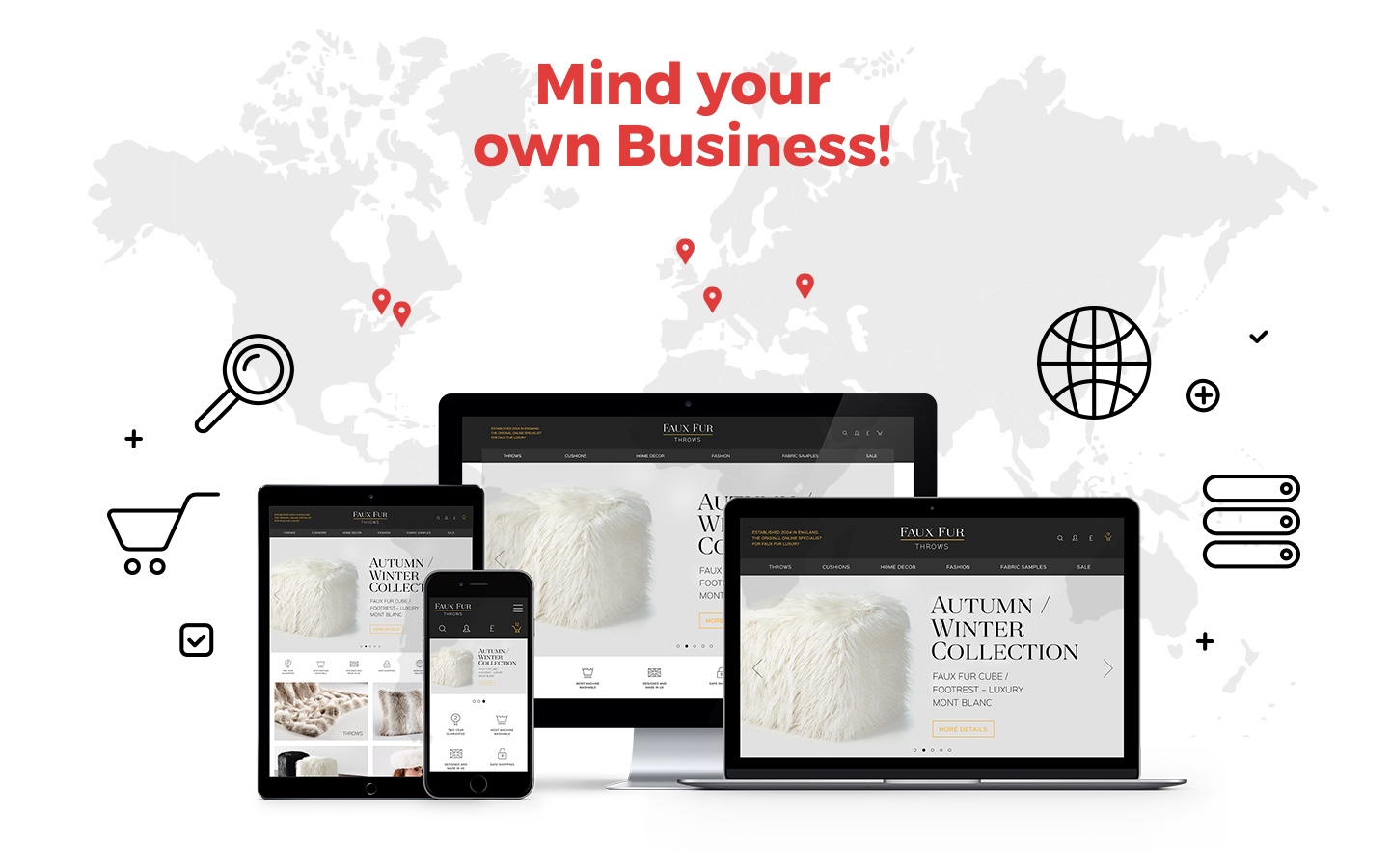 In today's constantly evolving world, the internet plays a crucial role. It has re­­volu­­ti­­oni­­sed the world of commerce and web design. Maintaining an attractive, intuitive and easily-navigable website is now considered a standard aspect of modern business practice. Mobile websites, the largest growing internet trend, are also set to become an essential tool in securing regular customers and increased revenue. A multitude of web designers and digital agencies have been founded in order to meet this ever-growing need for e-commerce websites and it can therefore be difficult to choose who to represent your company in this diverse marketplace. We would like to introduce a fresh, innovative way to bring your business right up-to-date with modern e-commerce systems.
Our skilled team create, develop and support custom designed portals of superlative quality to a diverse range of companies and orga­­nisa­­ti­­ons. Database-driven, content-managed and designed to embrace all existing technologies whilst si­mul­ta­ne­ous­ly being adaptable to the future, Brickweb's expertly-designed websites are vastly superior to many seen online at present. Our proprietary software, tools and content-management systems have won multiple awards thanks to our investment in extensive training and we now offer a mobile website design service that is perfectly adapted to take advantage of the growing m-commerce market by being optimised for use on smartphones and tablets. As well as being official partners of leading brands such as Microsoft and IBM, Brickweb are also Nominet members, a Google-accredited advertising company and e-commerce integrators with major banks including Barclays and Lloyd's TSB.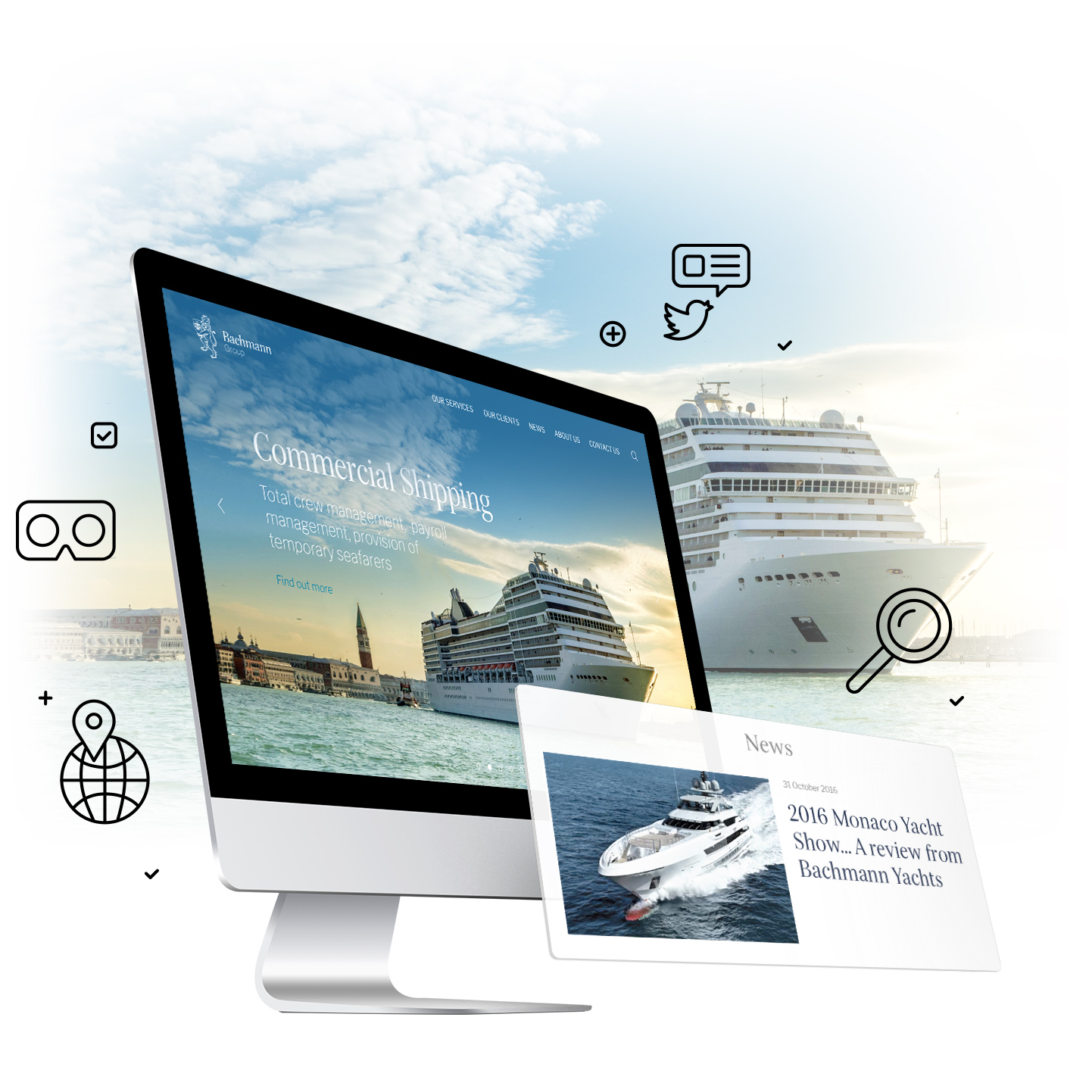 A personal approach is at the core of our philosophy. We recognise that every business has its own particular requirements and we constantly strive to ensure all of these unique needs are met. We provide 24-hour technical support, marketing workshops and also arrange regular, focused internet marketing strategy meetings so we can maintain a face-to-face relationship with our clients, suggesting new ideas, innovations and techniques to help the business grow and develop. When searching for "web design Lancashire" we hope you've read this far or contacted us ;) Thank you.
Our clients consistently give good feedback on their Brickweb experience. Andrew Latimer from Basement Living Group said, "'The control centre of the website is probably the best thing about Brickweb, being able to monitor and change things instantly is a major boost for us and it is easy to do", highlighting the importance of final client control over the content of the website. Speaking on behalf of Babywise Ltd, Kathy Cunliffe said, "Through hard work, we are positioned very high in Google which gives us lots of new enquiries and sales each and every day. So much so, we seem to be forever employing more and more staff" before adding, "We enjoy working closely with Brick. All the staff are very helpful and friendly. It has been a pleasure dealing with you and we plan to carry on so for many years to come".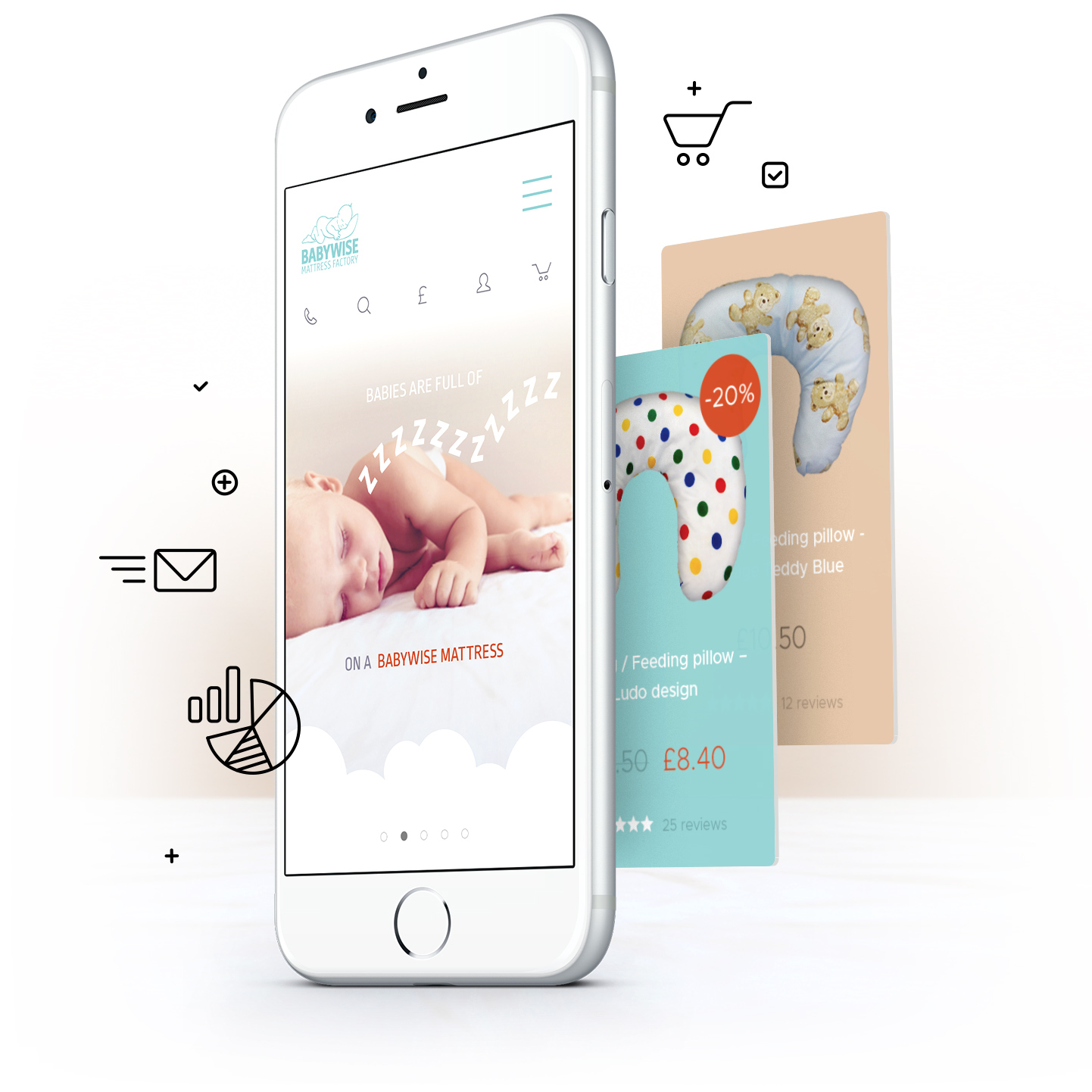 We would like to invite you to browse the many success stories and customer testimonials on our compre­­hensive website at www.­brickweb.­co.­uk; we hope that you will be impressed by the dedication, knowledge and incredible attention to detail and quality that goes into every Brickweb website. Find out more about how working with us can re­volu­ti­oni­se your business and provide you with a sleek, contemporary and profitable website.
We look forward to hearing from you.
Web Development Company Lancashire in 2016 thanks to all our clients many of whom have been with us for 21 years!