Time to Update YOUR E-Commerce Strategy?
Electronic Commerce, commonly shortened to e-commerce, involves the trade of products and services over the internet, as well as how these are advertised. Encompassing a wide array of technology such as electronic funds transfer, internet marketing and inventory management, e-commerce has become a massive force in today's marketplace and has grown year on year.
The uses of e-commerce are many. Perhaps the most well-known is internet shopping; businesses provide a virtual shop window to internet users, showcasing their products to potential customers. The growth seen in online shopping has been unprecedented since the first service, an online Pizza Hut, began in 1994 and many businesses have been quick to take advantage of the new network of customers this has provided. Another important aspect is the gathering of demographic data, allowing businesses to accurately see what kind of people access their website and when. This allows the business to alter its methods of presenting the site to maximise the potential for sales by directly targeting specific markets.
When measured by amount spent per capita, the UK has the largest e-commerce market in the world. Brickweb Design Company provide a comprehensive solution for businesses wishing to take advantage of the huge market opened up by e-commerce. We provide you with your own, customised content managed website, search engine friendly and designed to your individual requirements. Continually improving and optimising the website is our speciality, meaning results are continually delivered and will be for many years.
The latest advances in technology are thoroughly understood and embraced by our expert, custom web design team, who are constantly receiving training in the field. Our websites are easily updated with new products or services and provide both an online shop and the payment gateway needed to begin building a wide network of customers.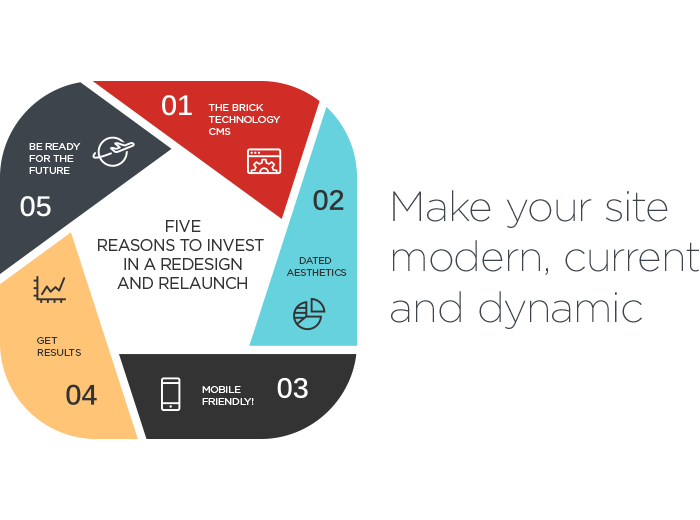 The service is a comprehensive one, providing everything from domain name registration and hosting to server management, e-mail, website design and the innovative content management control centre in its latest incarnation. In addition, we provide a library, newsletter and SMS marketing suite and supply realtime visitor statistics and automated optimisation systems. With ongoing training and workshops and live, online technical support 24 hours a day, 7 days a week, complete peace-of-mind and satisfaction is guaranteed.
The marketplace today is hugely driven by e-commerce and being a part of it is clearly a vital step for any business, new or established. To discuss any of our wide range of internet marketing solutions, please contact a member of our dedicated team who will be happy to offer advice, information and support. Want a free report on your website?