InkThreadable Ltd

Online shop for designed garments. Exclusive prints, the ability to choose any color and design. User-friendly interface. Advanced creator of exclusive designs. The ability to trade designs. Advanced CMS system.
Launched

25th April 2017

Client

InkThreadable Ltd

Type

Client Showcase, e-Commerce, Startup, Unique, Custom

We did

Website, Workhouse Subscription, Logo Creation, Studio Services
Website
Turnkey Design, Print, Deliver System.
Business Process Automation Fulfilment Application.
integrated system for any custom finished product manufacture, drop-shipping house or artist.

With the help of editor, the client can easily create his own design. Apply this design to different types of things. Create your own brand, and store.

This is where you manage your brand profiles. Client can upload branded labels (for relabelling garments) and customise your packing slip.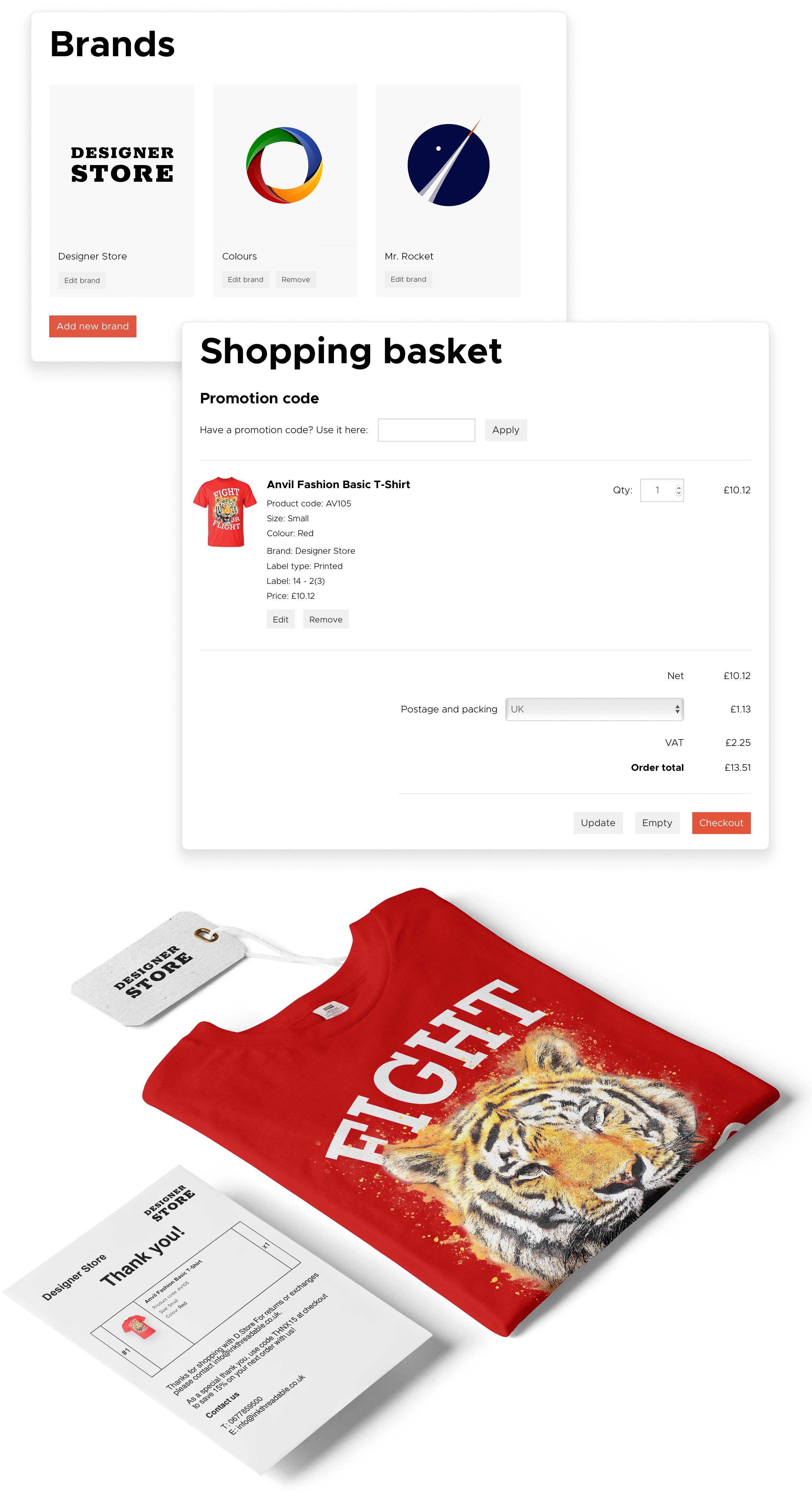 Business Process Automation Platform
Brick-CMS3-brochure-cover-01