SEO Plans and Add-ons
Free SEO website audit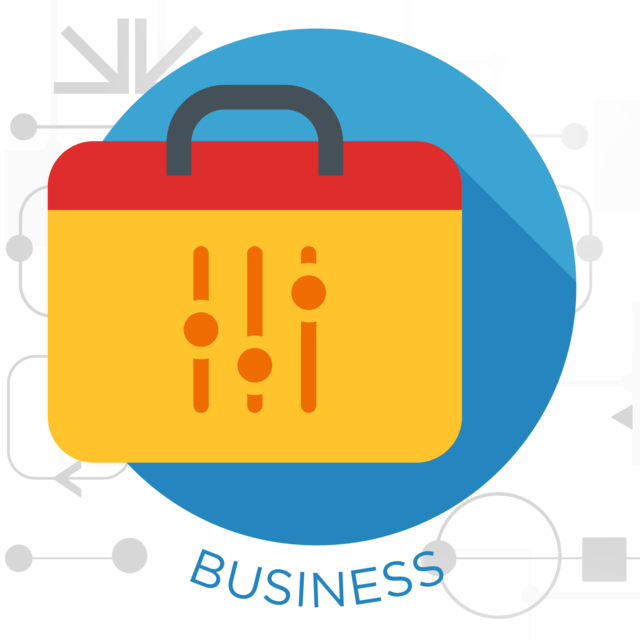 Giving you the power to drive your online business, see what your competitors are doing and tells you what to do about it! Integrates 20 indispensable online SEO tools for effective website management.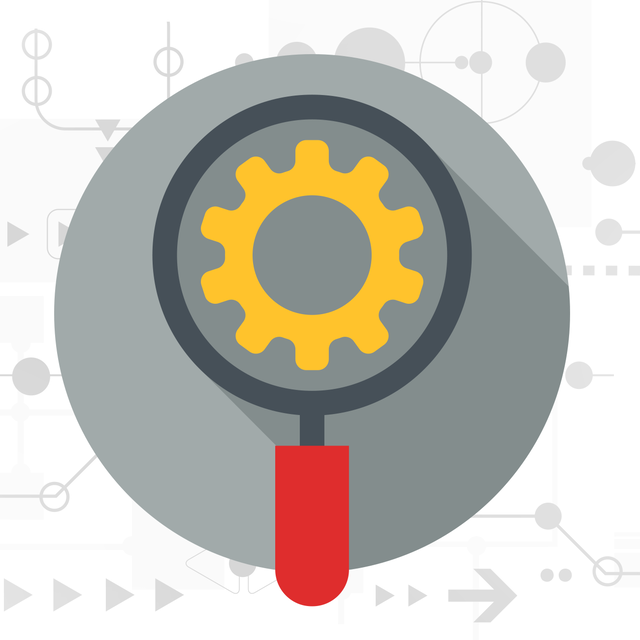 Product ID
for brickCMS Customers
Brick Clients, need more web space? Upgrade your quota here.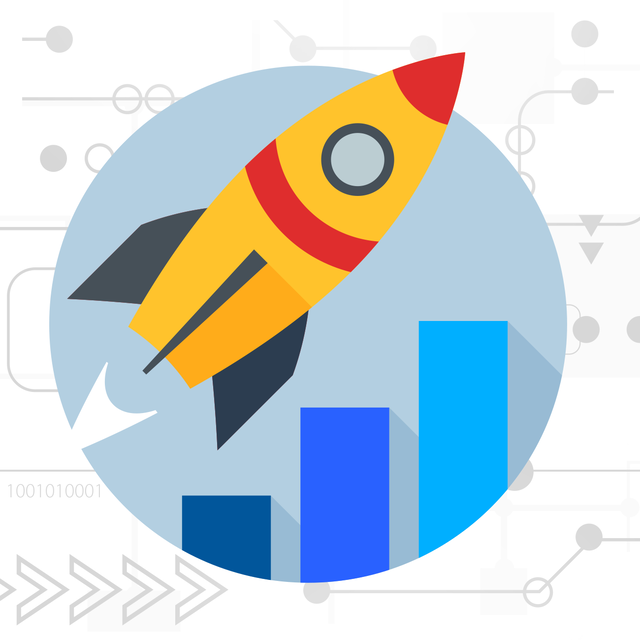 Top up your SMS Credits in your Brick Control Centre
Free SEO website audit
Get a simple to understand website audit in minutes.