A World-Class Content Management System

Custom-built using powerful open source technology
Precision control combined with sleek simplicity
Define your objectives, refine your strategy and evolve your business
The professional, superior alternative to off-the-shelf web management systems
BrickCMS is designed to respond to the needs of your business and can be customised down to every last detail, providing your business with that competitive edge that is crucial to online success. Expert support is provided around the clock, whichever time zone you're in, by the Brick team.
Enjoy a seamless experience across all of your devices: desktop, tablet and mobile. BrickCMS is a single, integral control centre that reacts and changes exactly as you need it to. Stunning visual quality is guaranteed with Ultra HD/Retina as standard.
Easily provide your customers with a choice of secure ways to pay. BrickCMS fully integrates with every payment system and can automatically publish to Google Shopping, Amazon, eBay, Shopify and more. Welcome international customers with multi-lingual and multi-currency checkouts.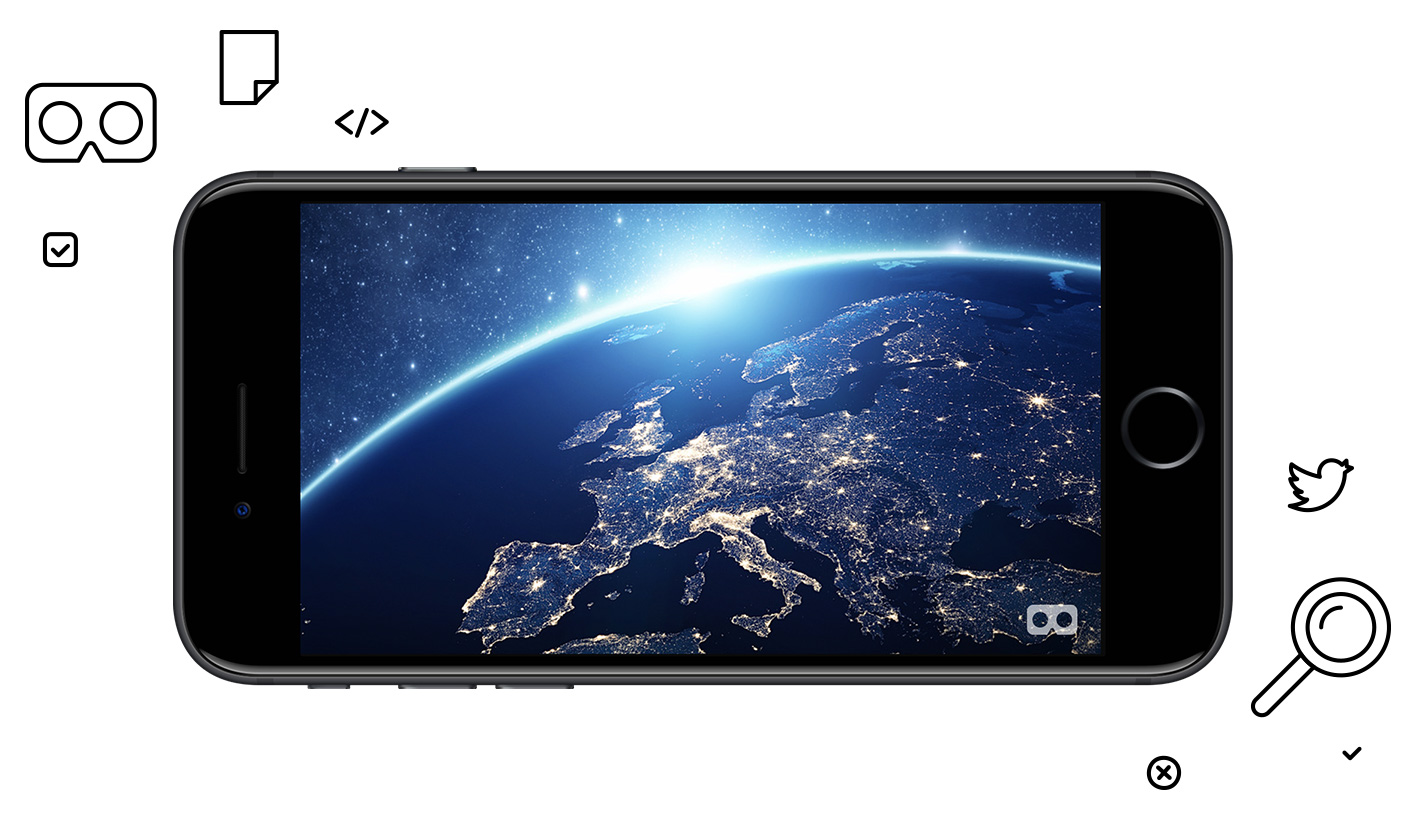 Technical excellence
Attractive looking sharp graphics. Not only for desktops, tablets and mobile, but also for VR, TV, big screens. High performance. Stability, scalability and performance. Smart printing. W3C Valid code. Socially Integrated. SEO Optimised Automati­cally. Smart 404 Not Found Page. Accessible.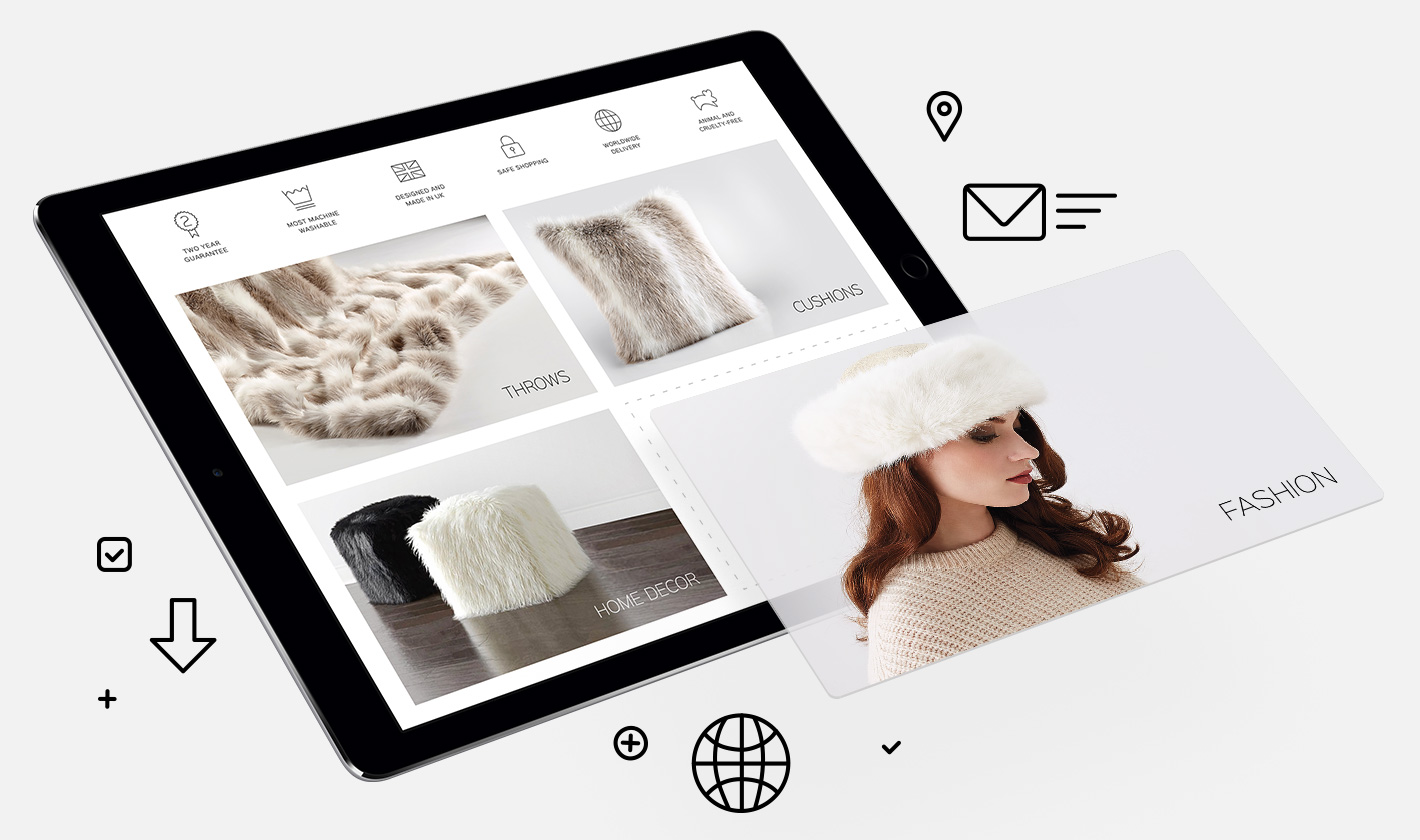 Core Bricks – BrickCMS Modules
Regular website pages, News articles and blog, Images library for whole website, Downloads section, Multilingual and multi-country website, Email campaigns made easy, Adver­tise­ments...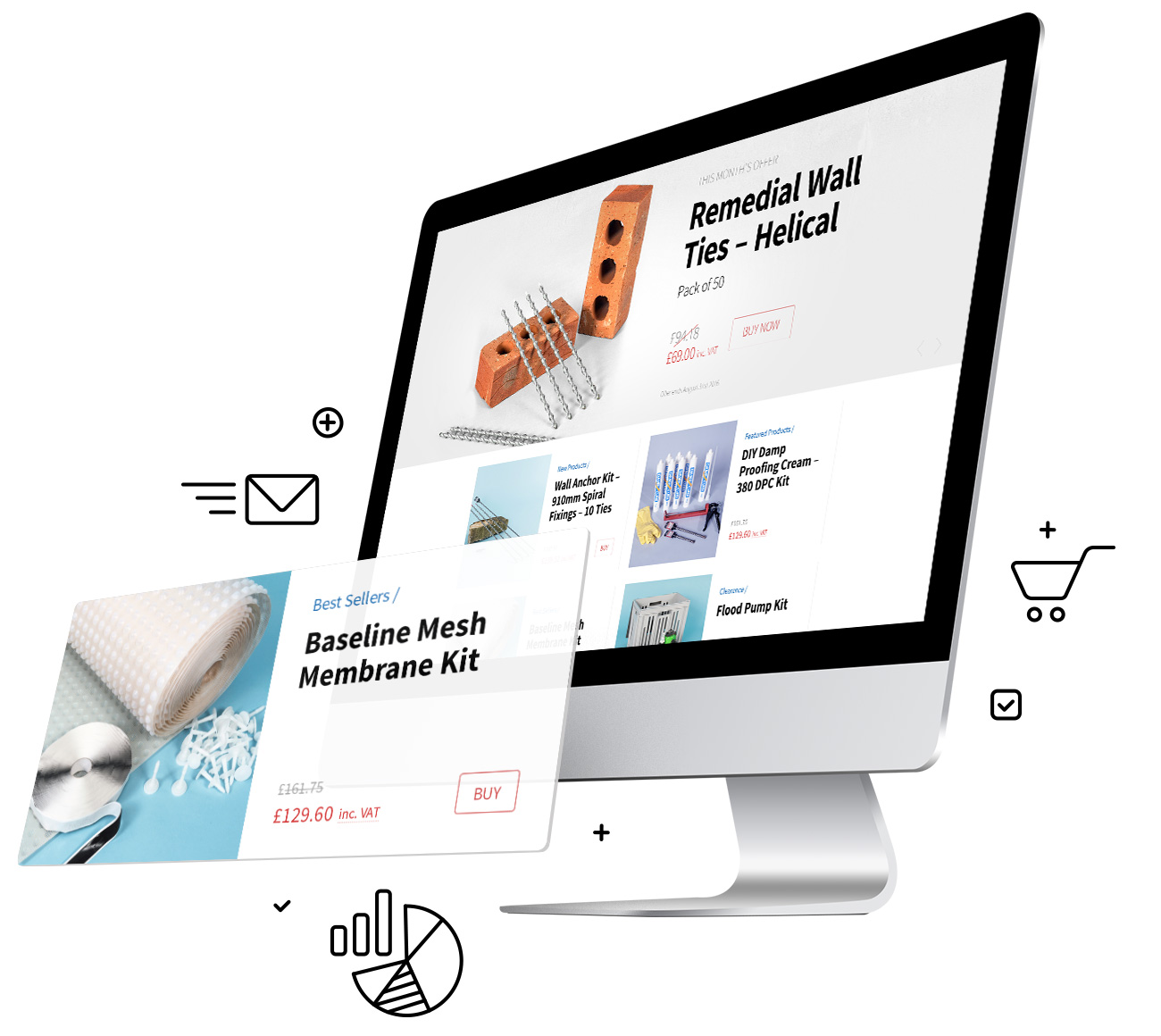 E-commerce features
Products catalogue (Custom pricing levels, Discounts, Promotion/­coupon codes, Back in stock notification), Customers, Affiliate codes, Checkout ("No need to register!" feature, Quick order right the product list, Get orders on phone and put into system, Multiple shipping addresses, Shipping methods and costs, Payment methods), Order processing.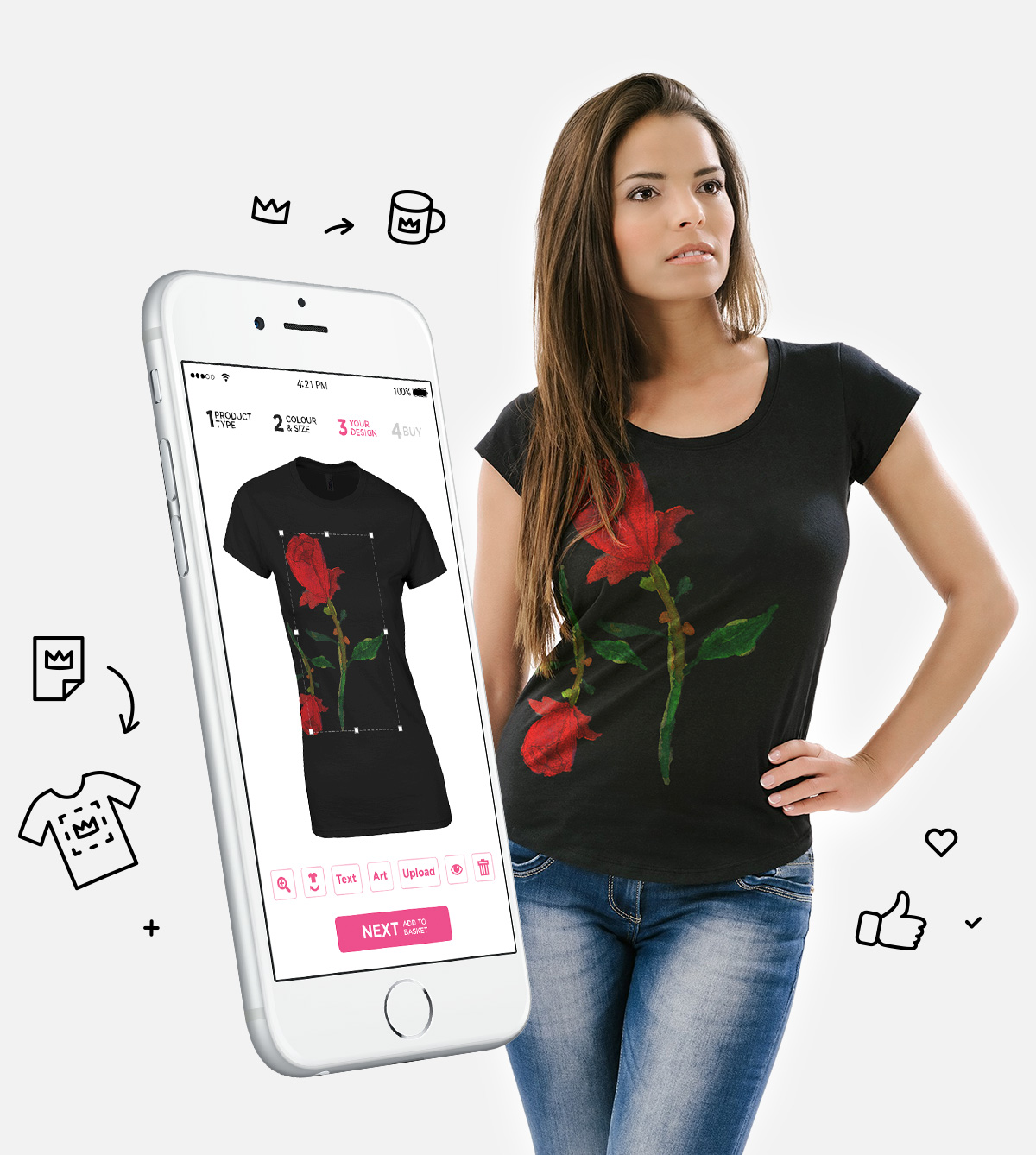 Customised for your needs
Already customised for different businesses' needs. Online designer: t-shirts, stamps, etc. Fabric sales made easier: samples, cull-lenght, rolls, etc. Solutions for hospices. Events management systems. Job management. Vehicle rent and selling. Portfolio/­Case studies management. CRM systems for inhouse needs.
Step up to a better way of doing business online, whether e-commerce or other custom objectives!
Privately owned by Mr James Weisters and Family
The original online specialist for faux fur luxury