World Class Content Management System
BrickCMS is a web management system built on open source technology and customised to each individual's business needs. Superior in every way from off-the-shelf option as it provides businesses with a platform second to none that is simple to use and easy to understand giving instant results.
Supported 24/7 by Brick's expert team. It is customised for your businesses custom needs giving you a competitive advantage like no other platform.
Superior in every way with Ultra HD/Retina stunning visual quality, one control centre for desktop, tablet, mobile and applications instantly changing and responding at the click of your mouse.
BrickCMS integrates with every major payment system and gateway. Multi-lingual, multi-language, multi-currency, plus auto­mati­cal­ly publish to Google Shopping, Amazon, eBay, Shopify and more!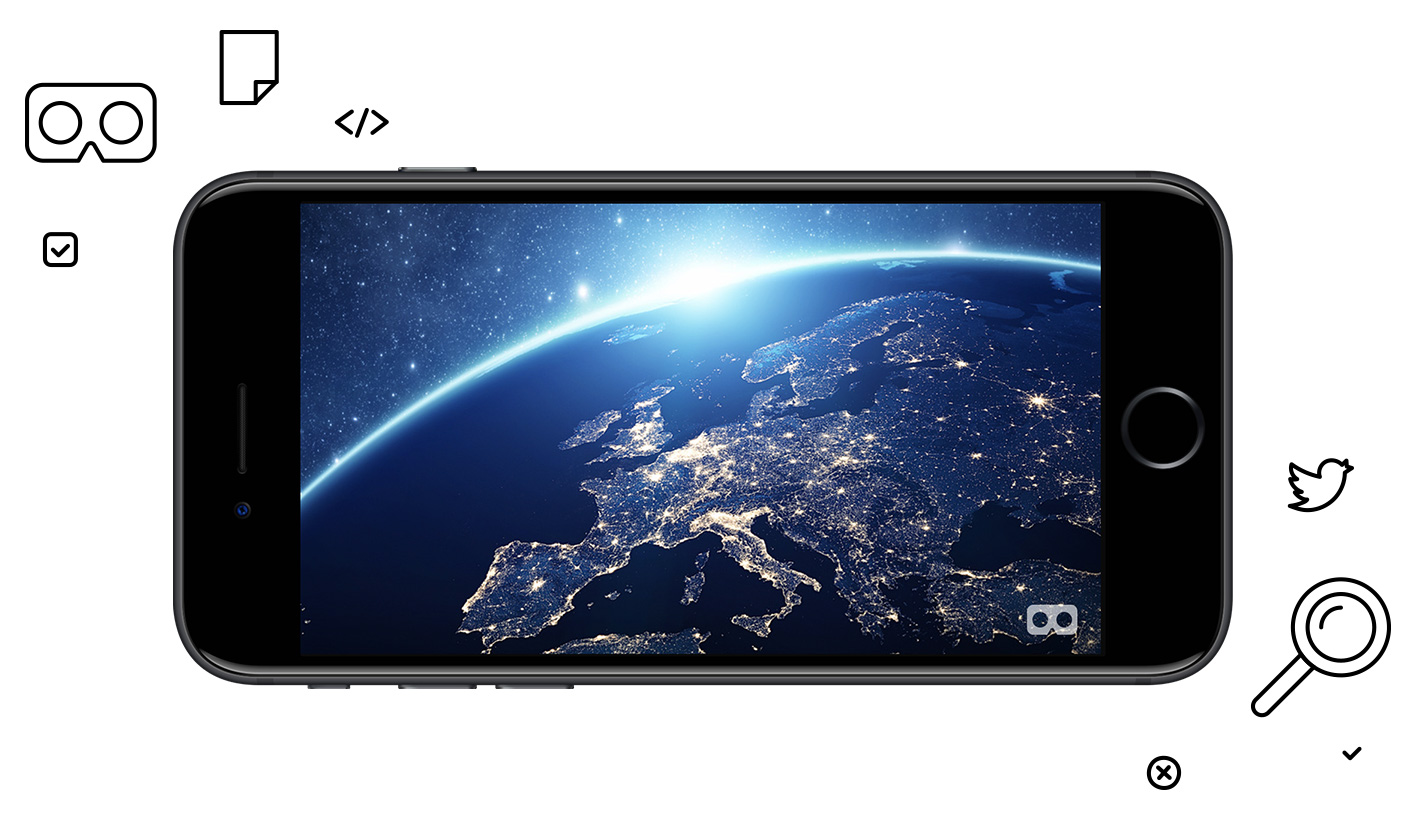 Technical excellence
Attractive looking sharp graphics. Not only for desktops, tablets and mobile, but also for VR, TV, big screens. High performance. Stability, scalability and performance. Smart printing. W3C Valid code. Socially Integrated. SEO Optimised Auto­mati­cal­ly. Smart 404 Not Found Page. Accessible.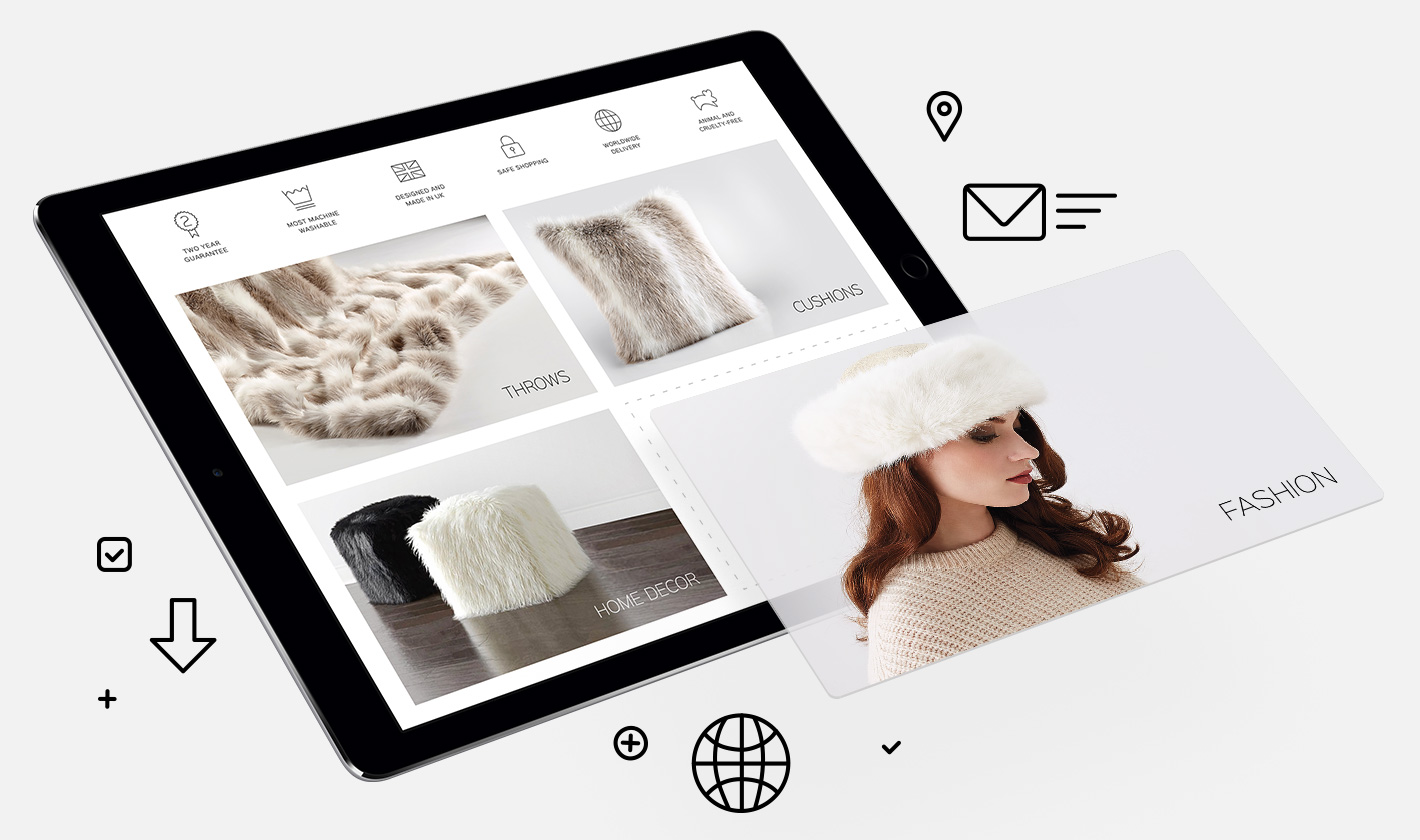 Core Bricks – BrickCMS Modules
Regular website pages, News articles and blog, Images library for whole website, Downloads section, Multilingual and multi-country website, Email campaigns made easy, Ad­ver­tise­ments...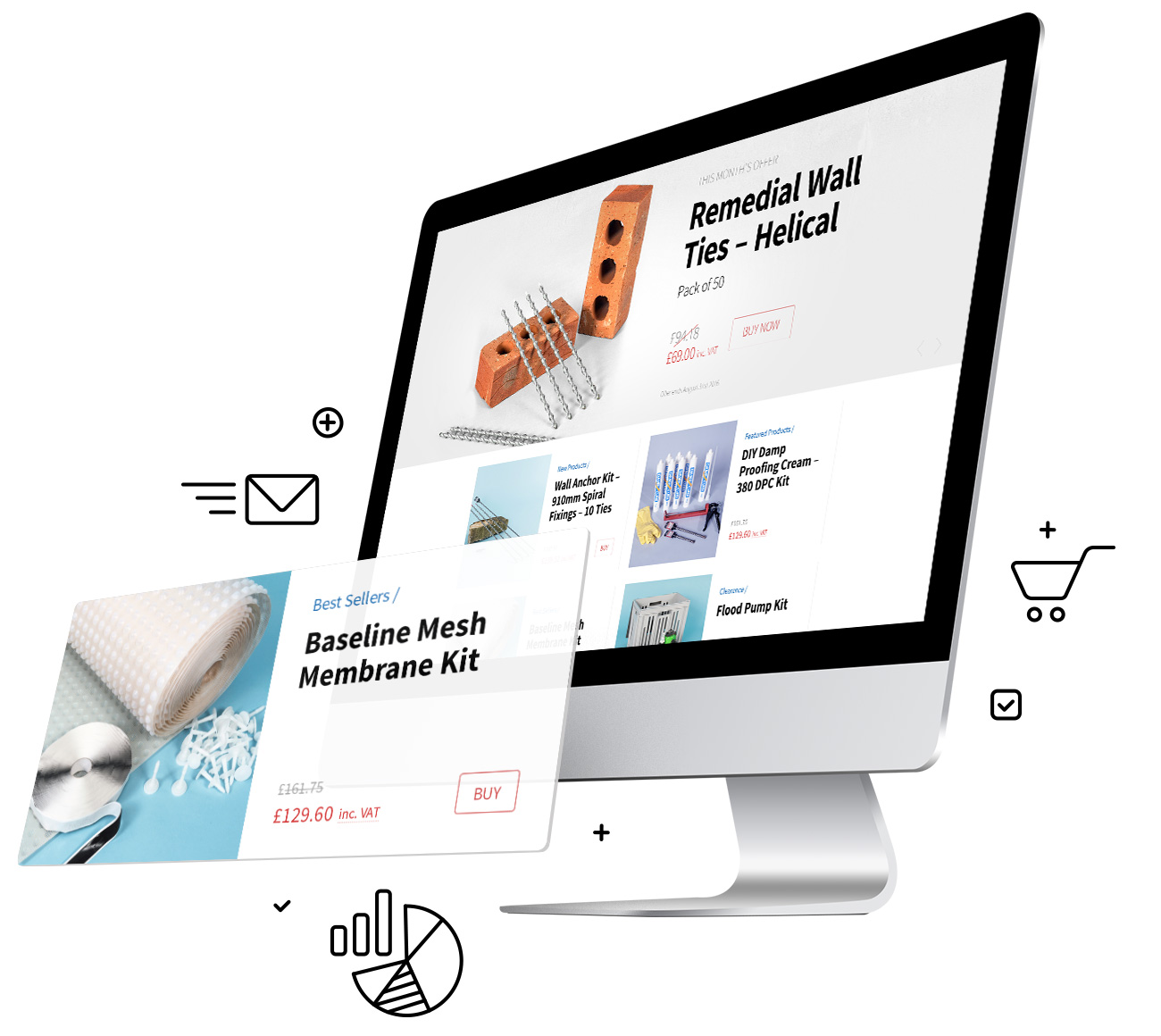 E-commerce features
Products catalogue (Custom pricing levels, Discounts, Promotion/­coupon codes, Back in stock no­tifi­cati­on), Customers, Affiliate codes, Checkout ("No need to register!" feature, Quick order right the product list, Get orders on phone and put into system, Multiple shipping addresses, Shipping methods and costs, Payment methods), Order processing.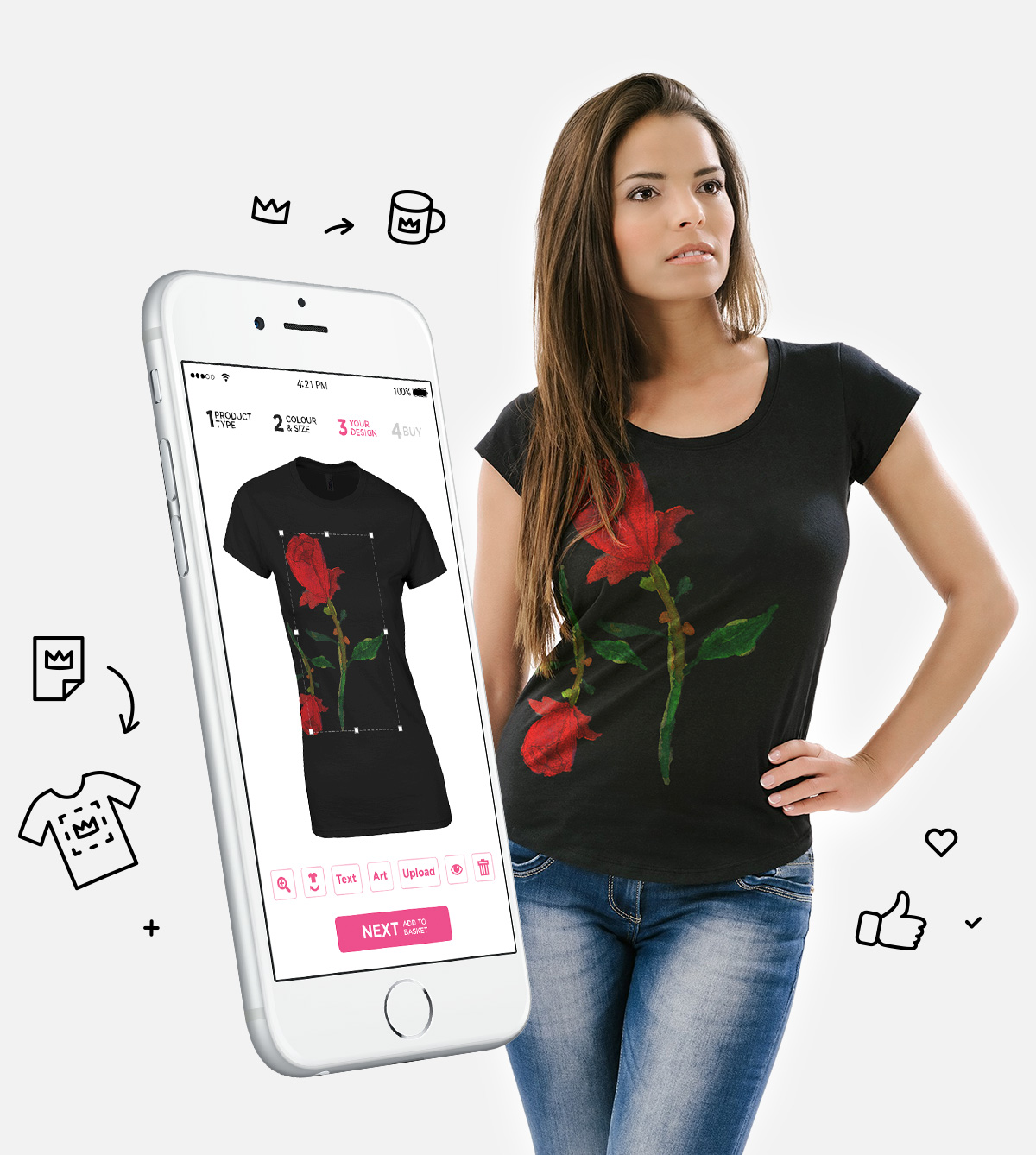 Customised for your needs
Already customised for different businesses' needs. Online designer: t-shirts, stamps, etc. Fabric sales made easier: samples, cull-lenght, rolls, etc. Solutions for hospices. Events management systems. Job management. Vehicle rent and selling. Portfolio/­Case studies management. CRM systems for inhouse needs.
Step up to a better way of doing business online, whether e-commerce or other custom objectives!