Our Standards of Excellence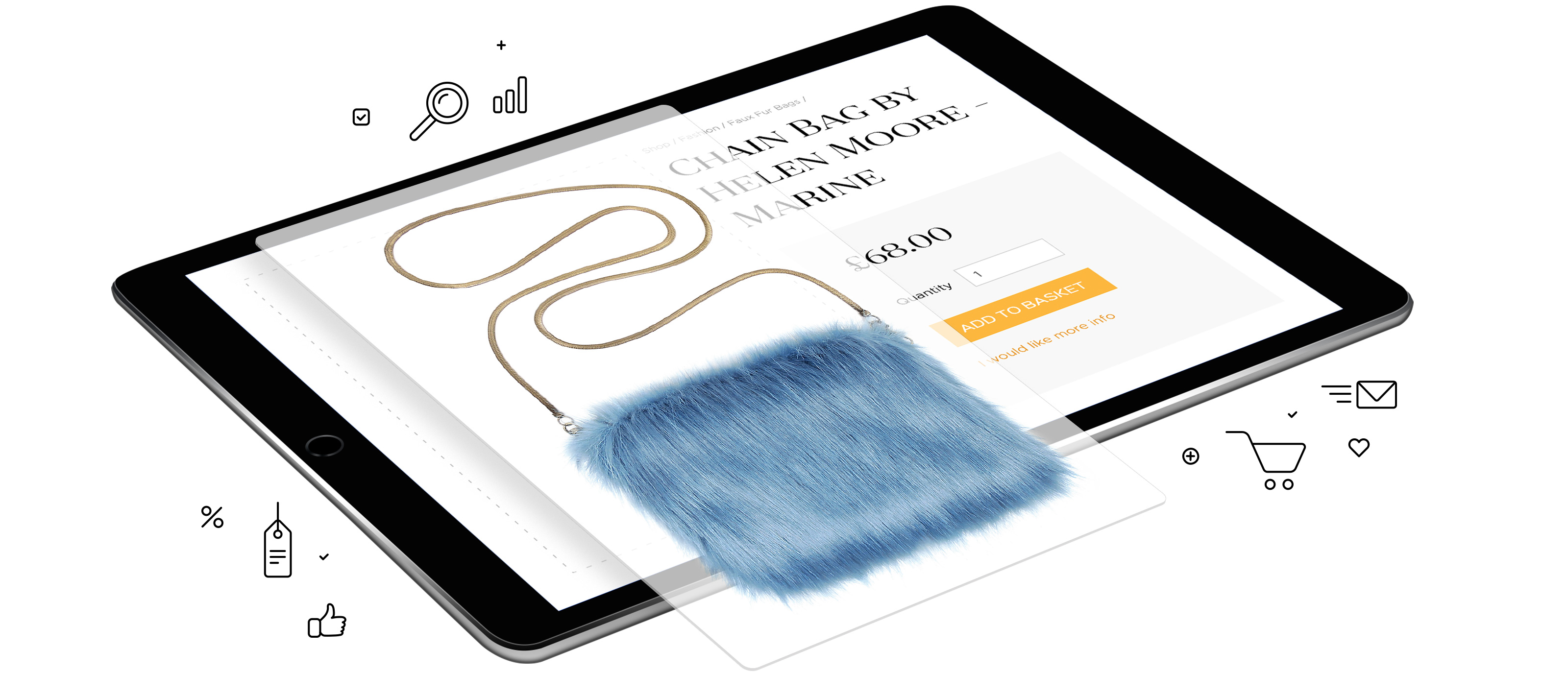 Stunning Image Quality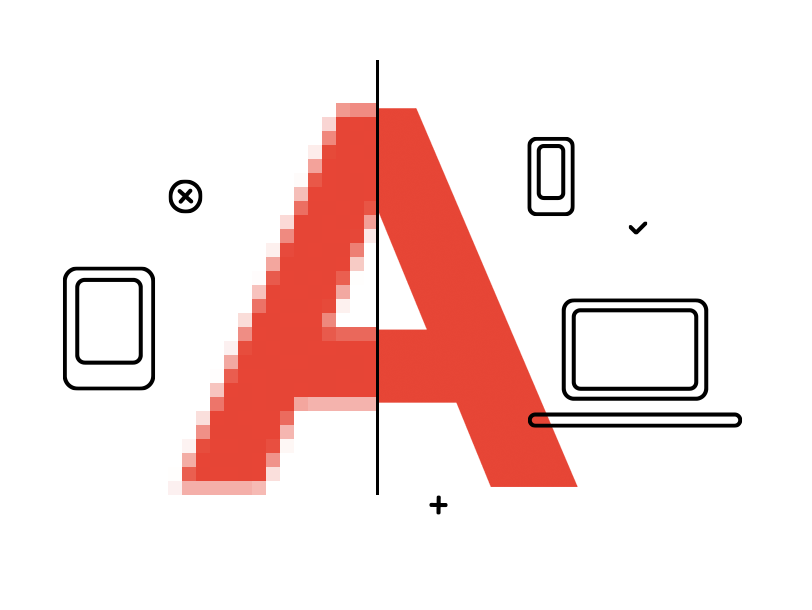 Sharp, Superior Graphics
All of the images, photos, SVG animations and 360/VR media used are Retina-optimised, delivering the sharpest visual every time. High-resolution displays will automatically show any high-resolution website images you upload.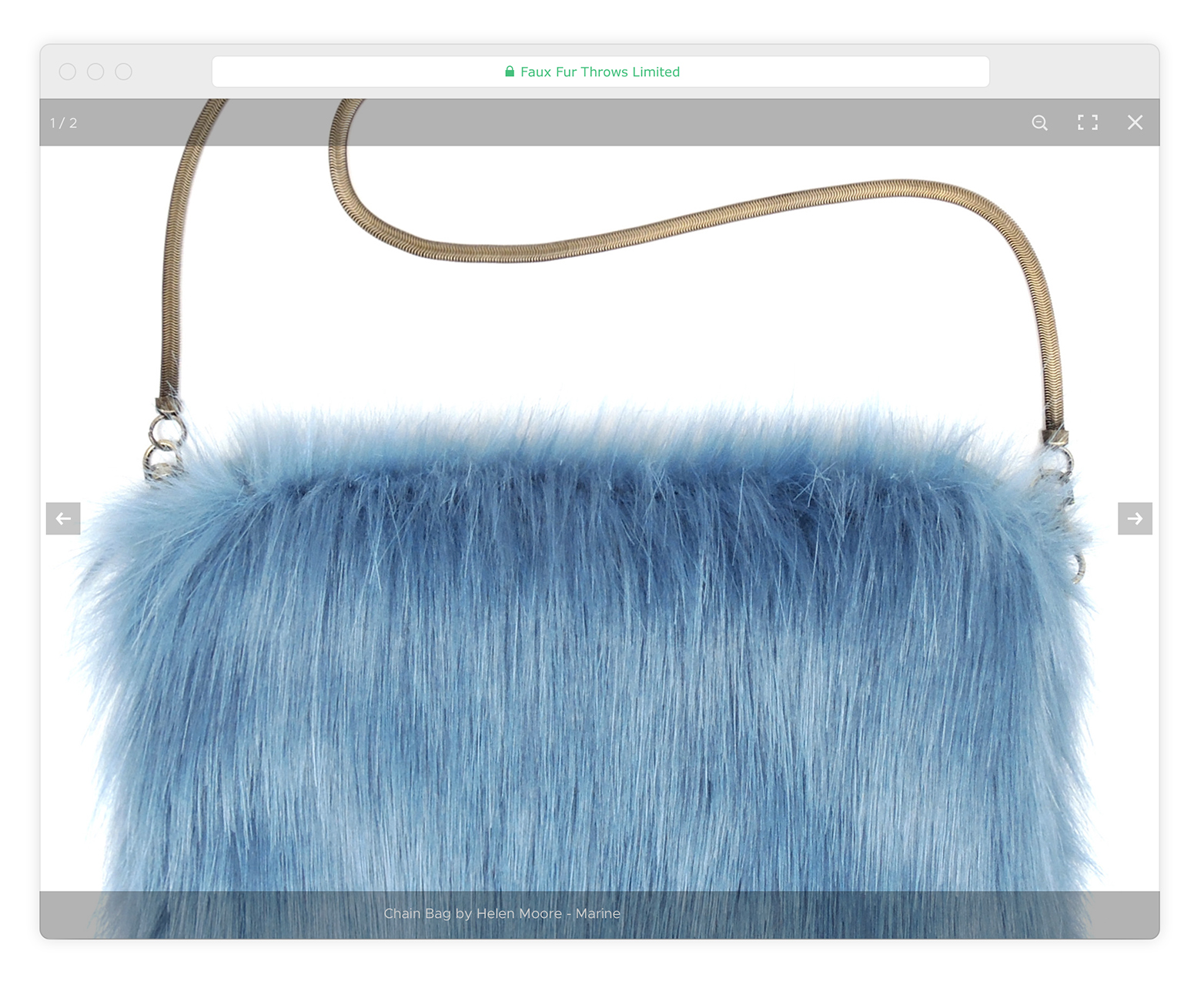 Product photo browser with zoom, fullscreen and touch gestures features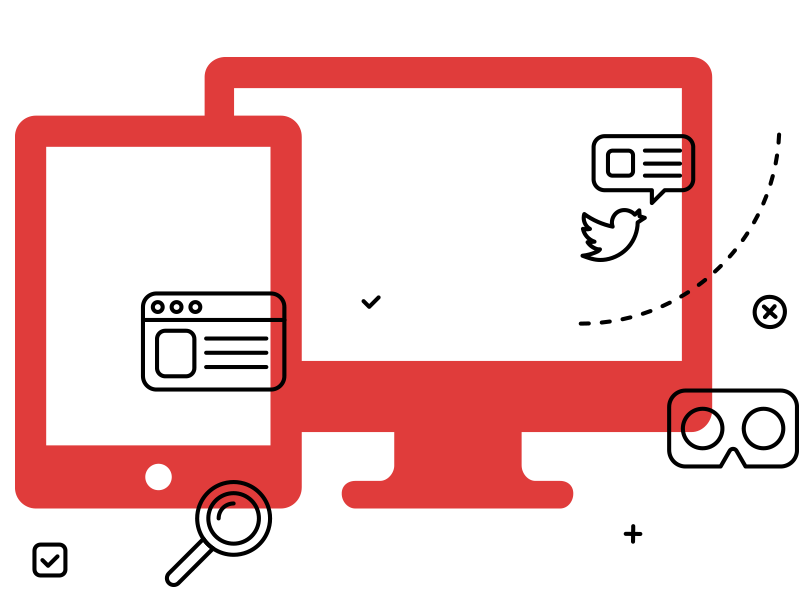 Equipped for Today
Future-proofed for Tomorrow
The way we shop, work and communicate online is in a state of constant evolution and so are the devices we use to connect with one another. Brick websites are optimised for mobile and other touch-enabled devices as a priority, meaning that all navigation items function perfectly whatever device they are accessed from. As the future becomes the present, VR/360, TV and big screen access become more relevant and we are already at the cutting edge of developments in these technologies.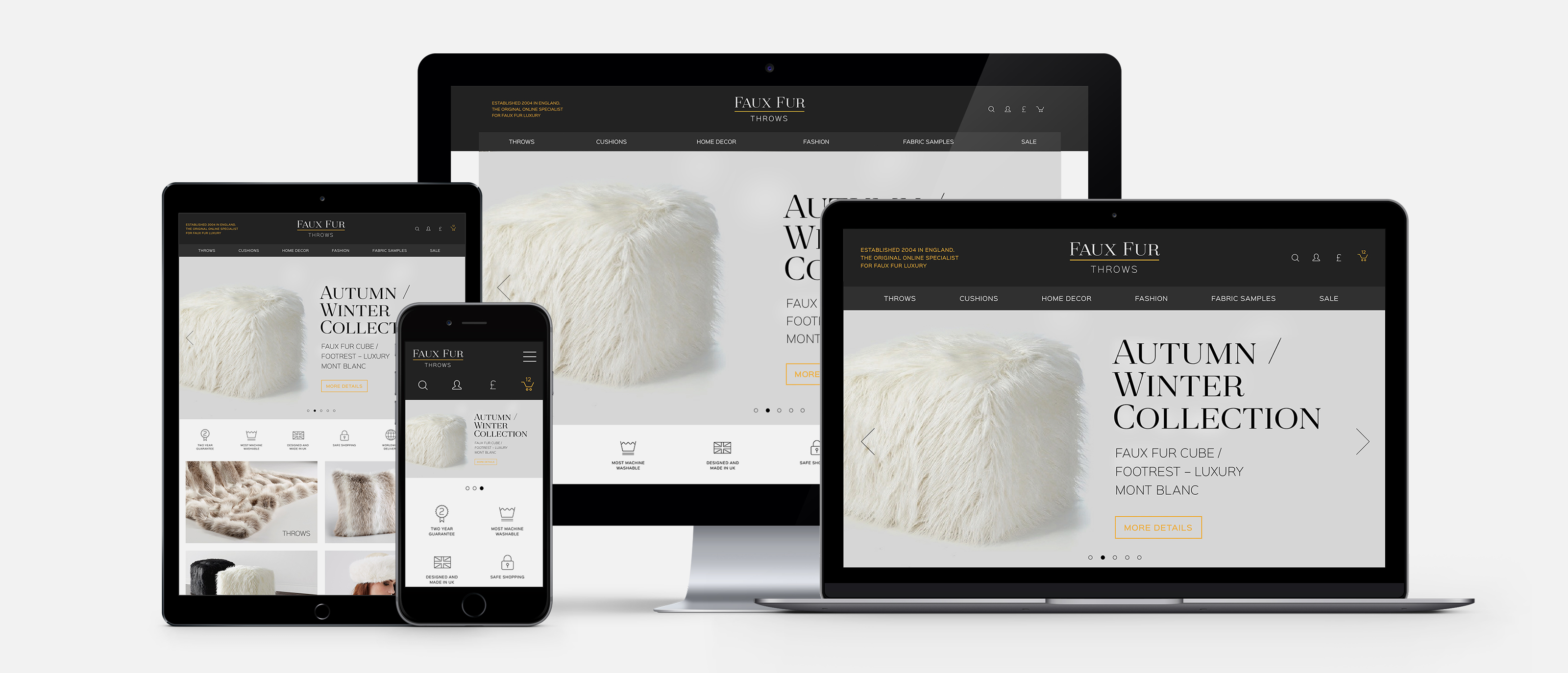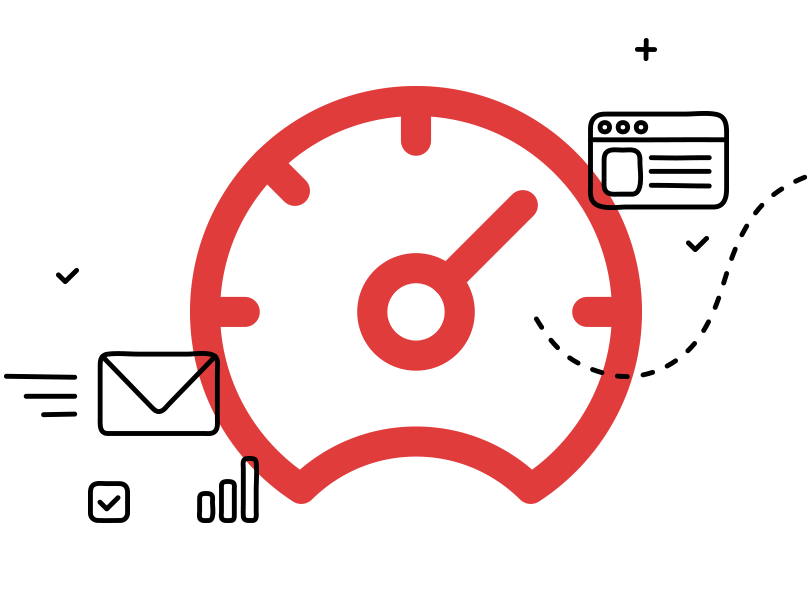 Superlative Speed, Perfect Performance
Website visitors are notoriously impatient and the amount of abandoned transactions due to functionality issues is significant, with a high proportion of users citing slow loading times as a major factor in their decision to abandon. We use the latest HTTP compression to ensure your Website loads swiftly and completely, using ETags to check if any content has changed since the user last visited. Both pre- and post-check caching features are featured in the BrickCMS, along with intelligent database queries to cache all your static content. Need a third party solution? We can easily incorporate Content Distribution Networks, Cloudflare caching and more.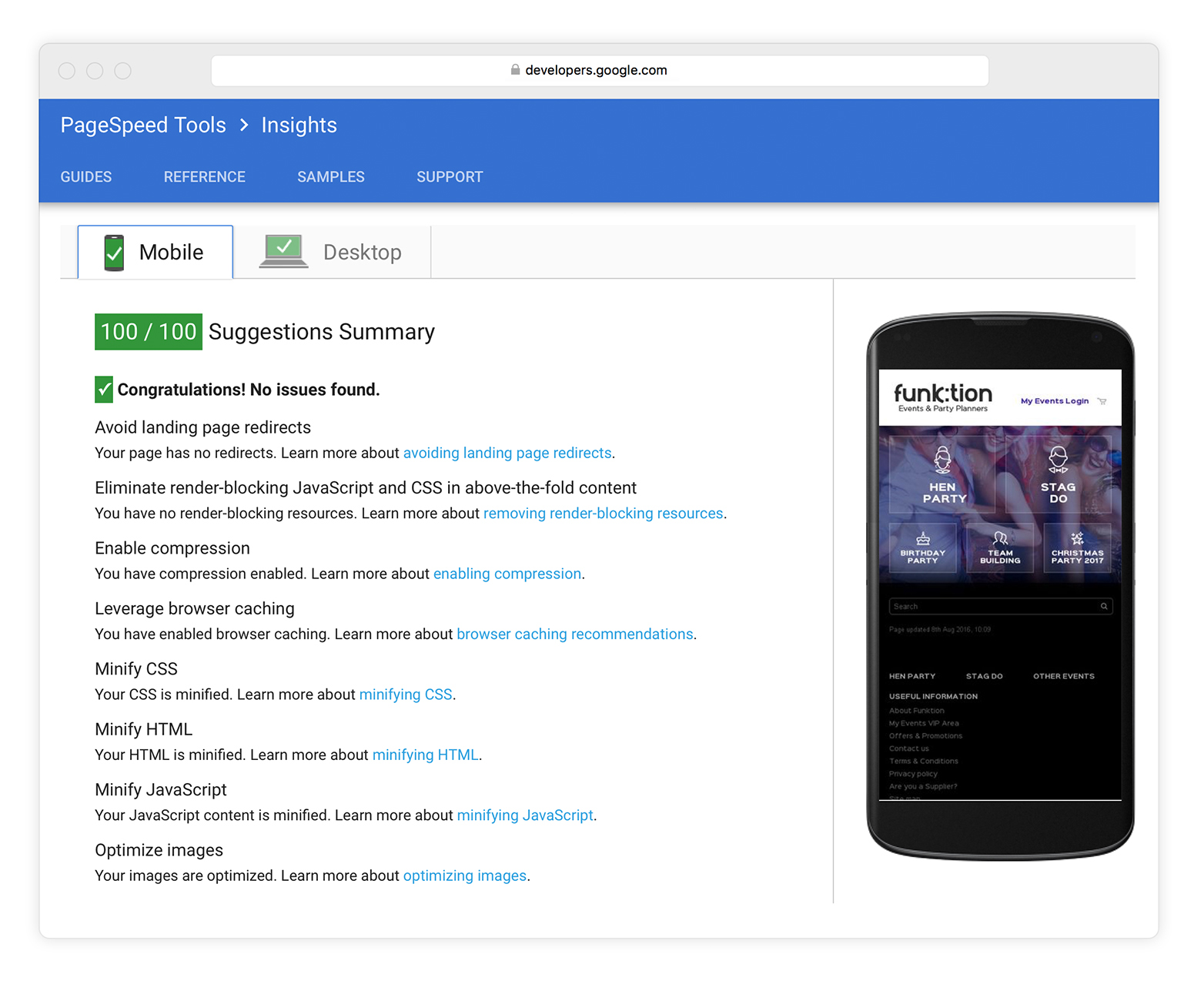 PageSpeed Insights by Google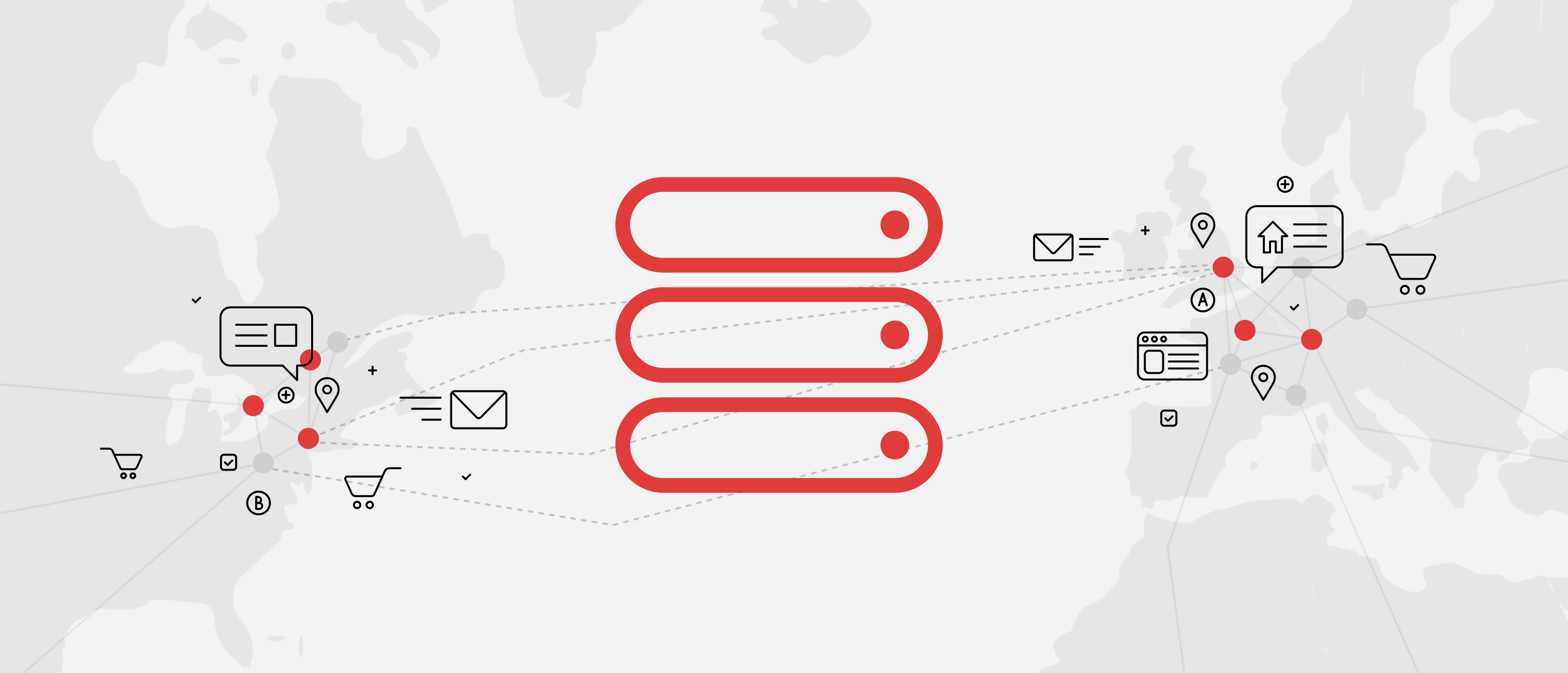 A Solid, Stable and Lasting Foundation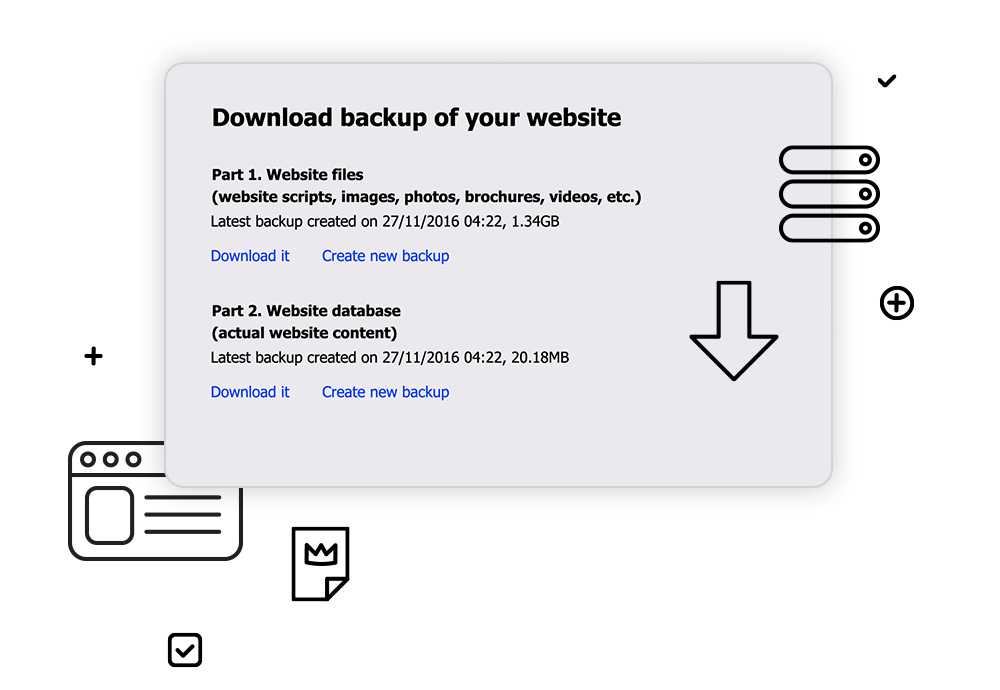 Backup Today, Restore Tomorrow
Brick websites' deliver consistent stability, scalability and performance. Hosted on the most modern servers in the UK or USA, whichever is most relevant to your business, our clients' websites are backed up daily to secondary servers in the UK. You can download a complete backup of your site at any time, safely storing all your data wherever is convenient. High-usage websites are designated to a cloud system automati­cally, enabling more than one web server to be used and giving excellent response and uptime, even when online traffic is at its heaviest.­
Faster hard disks and disk caching, better network connections, optimal database SQL queries and server side scripts, XHTML encoding, Javascript: it's all part of the Brick commitment to constantly improving the performance of our websites.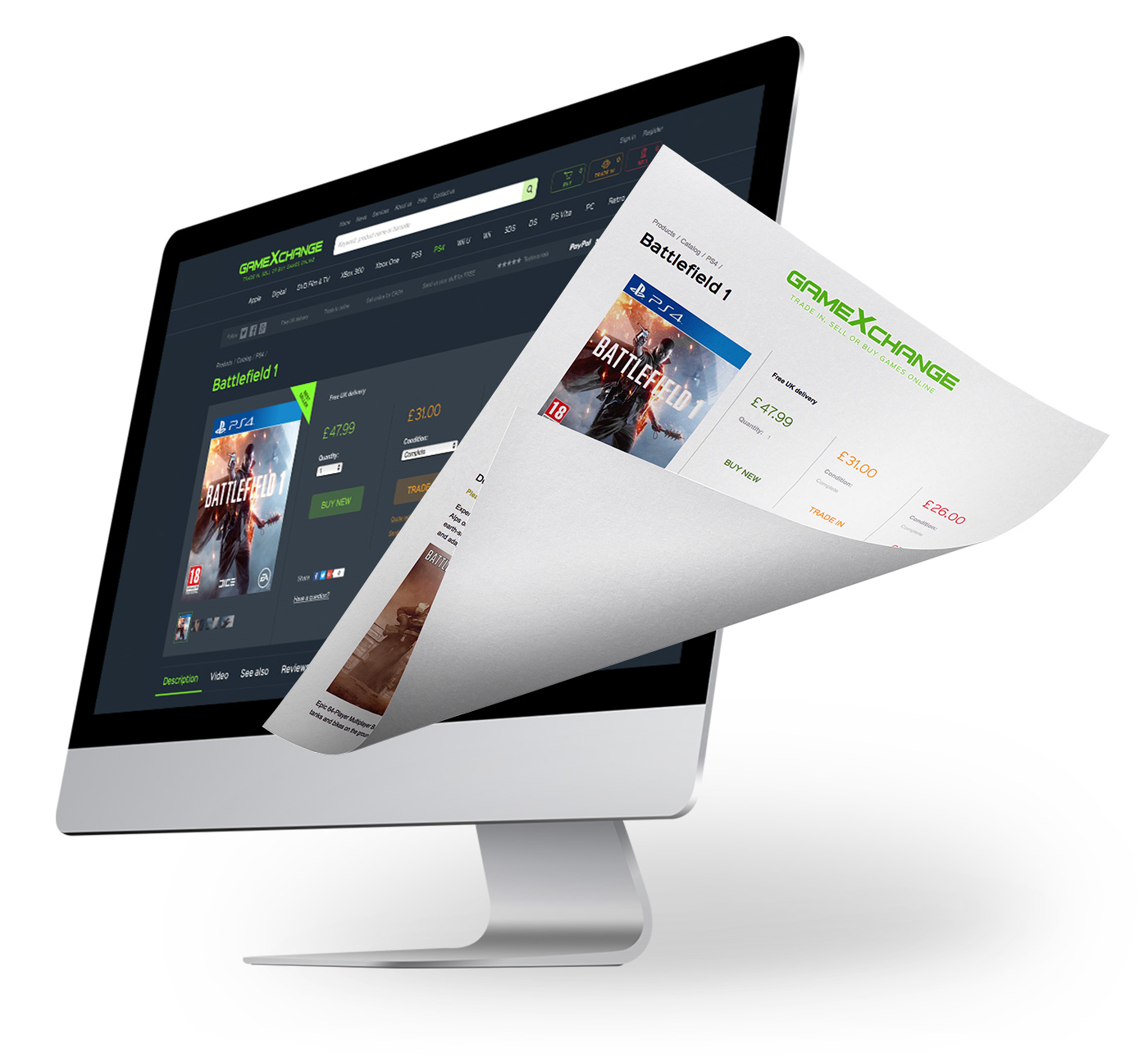 Smart Printing
No 'print version' links are necessary on Brick website pages; a single click on 'print' will automatically remove all of the menu and navigation items and deliver a perfect printed page. This function is useful for many applications, particularly for the fast and efficient printing of product brochures and presentation pages.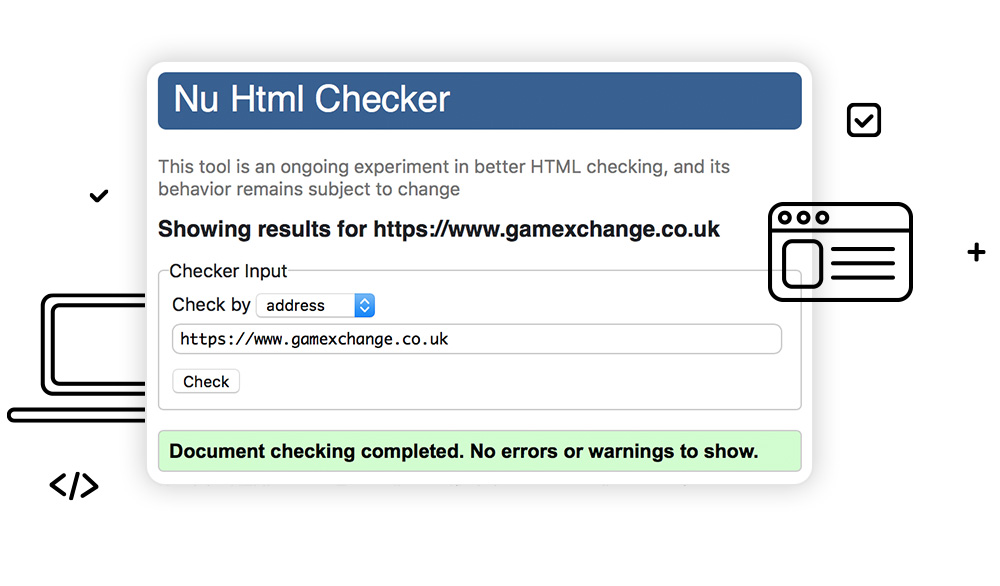 W3C Valid Code
All of our website code is carefully created to be 100% valid, whether HTML, CSS or JavaScript. Optimised for use on all modern browsers (IE9+, Firefox, Safari, Chrome, Opera), Brick websites are totally W3C compliant.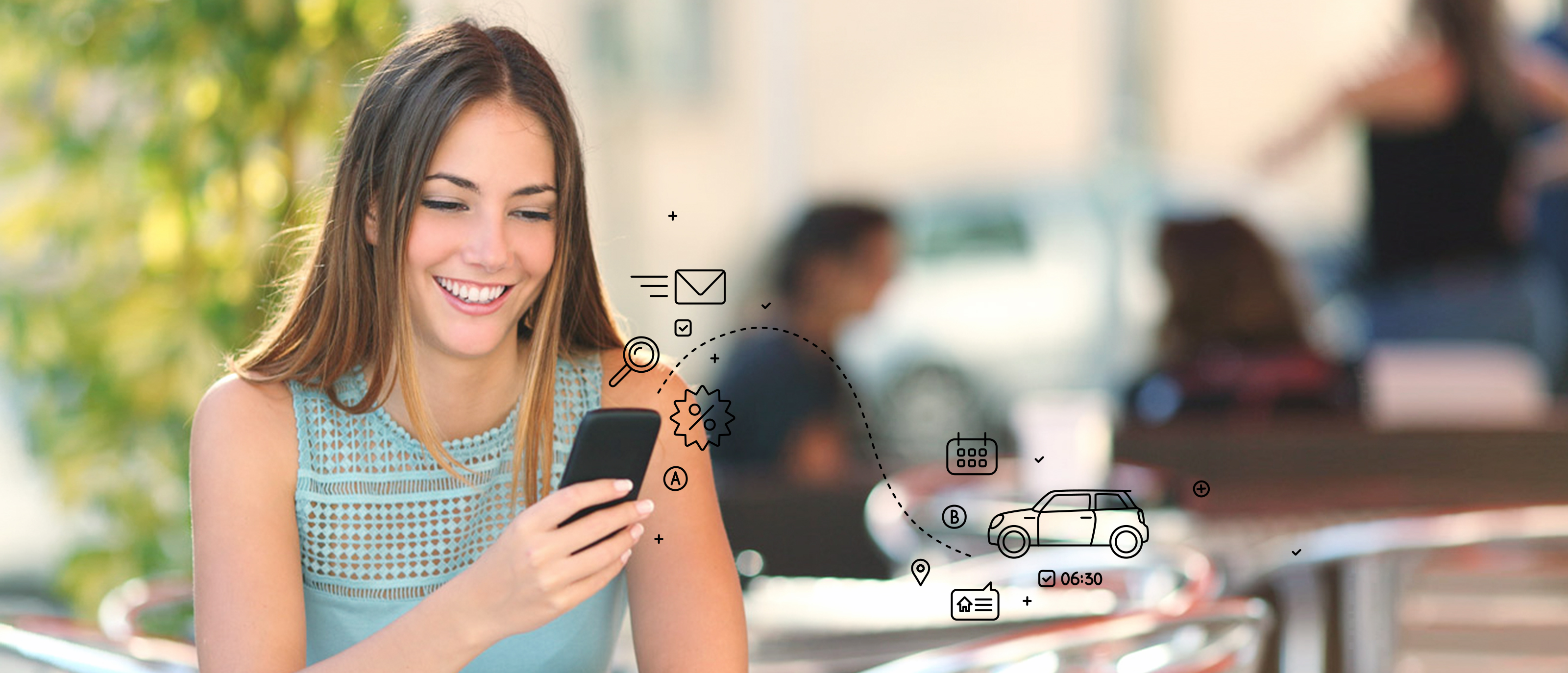 Integrated with the real world and made for real people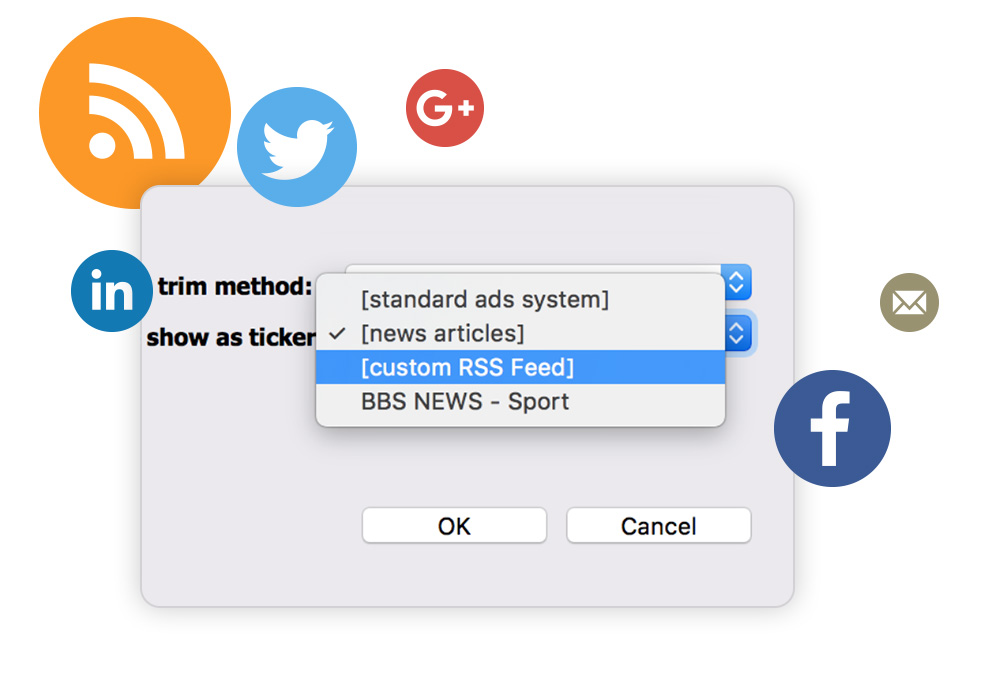 Dynamic Automation, Social Integration
RSS feeds based on your website news articles, images, videos and product lines are automatically generated and you can then use them with any other social network or website. Widen your audience and target market with automated RSS feeds from external websites relevant to your business, presenting them on your own website along with your business news.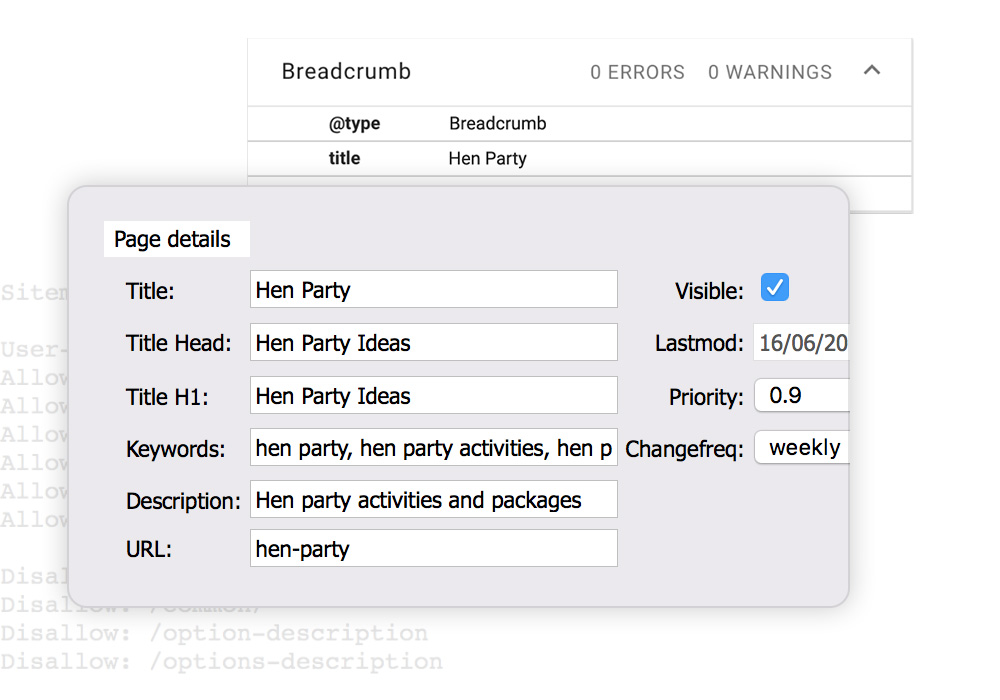 Automatic SEO Optimisation
Auto-generated robots.txt and sitemaps are a standard function of BrickCMS, along with short URLs for each website page. Specify and customise every detail, from page names and meta descriptions/­keywords to priority, title/H1 heads and changefreq options. Local businesses, Products, Events and Breadcrumbs will each have rich snippets/rich cards automatically generated for them.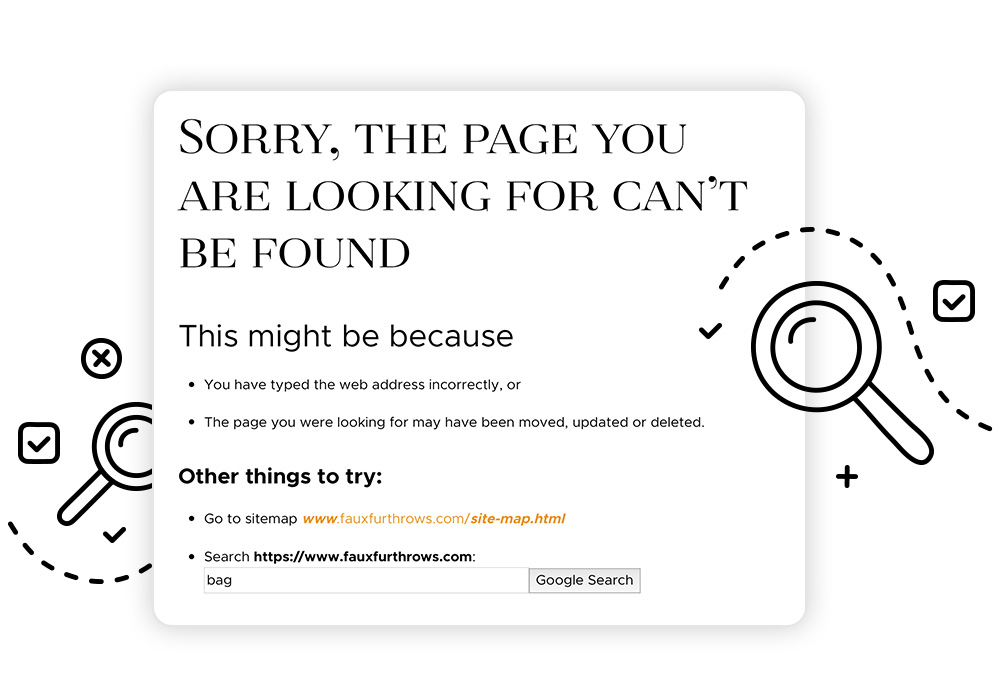 Smart 404 Not Found Page
Visitors will be auto-redirected from old URLs to relevant new ones or, if this is invisible, to the parent page. As with all aspects of BrickCMS, customisation is key and you can easily specify custom lists of different redirects from your old URLs to your new ones. Whenever you make changes to your products and services, you visitors will be able to find what they need and this service is particularly useful during website upgrades.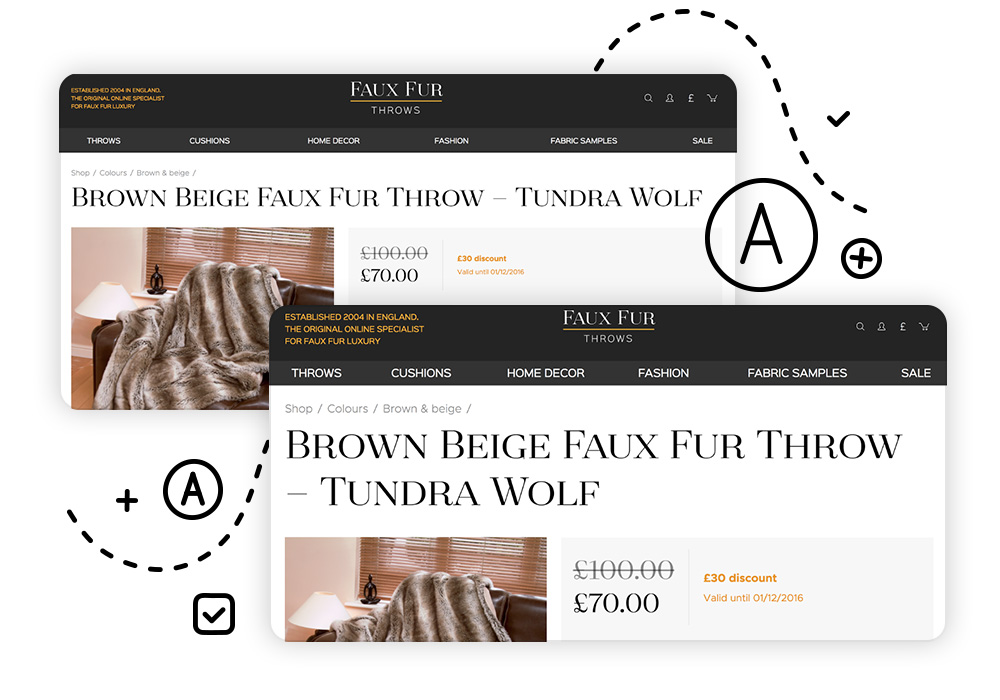 Created by Humans, for Humans
We make websites for people, not just for search engines. It is important to offer a positive online experience to everybody and our websites incorporate accessibility features and functions such as alternative text labels. All Brick websites are rigorously and compre­hen­sively tested at every screen-zoom level and work in conjunction with an array of font sizes.
Step up to a better way of doing business online, whether e-commerce or other online objectives!