Control Centre
We love our systems and they are built with passion, we customise each project, optimising and improving for each client based upon our ever growing experience, success and vision.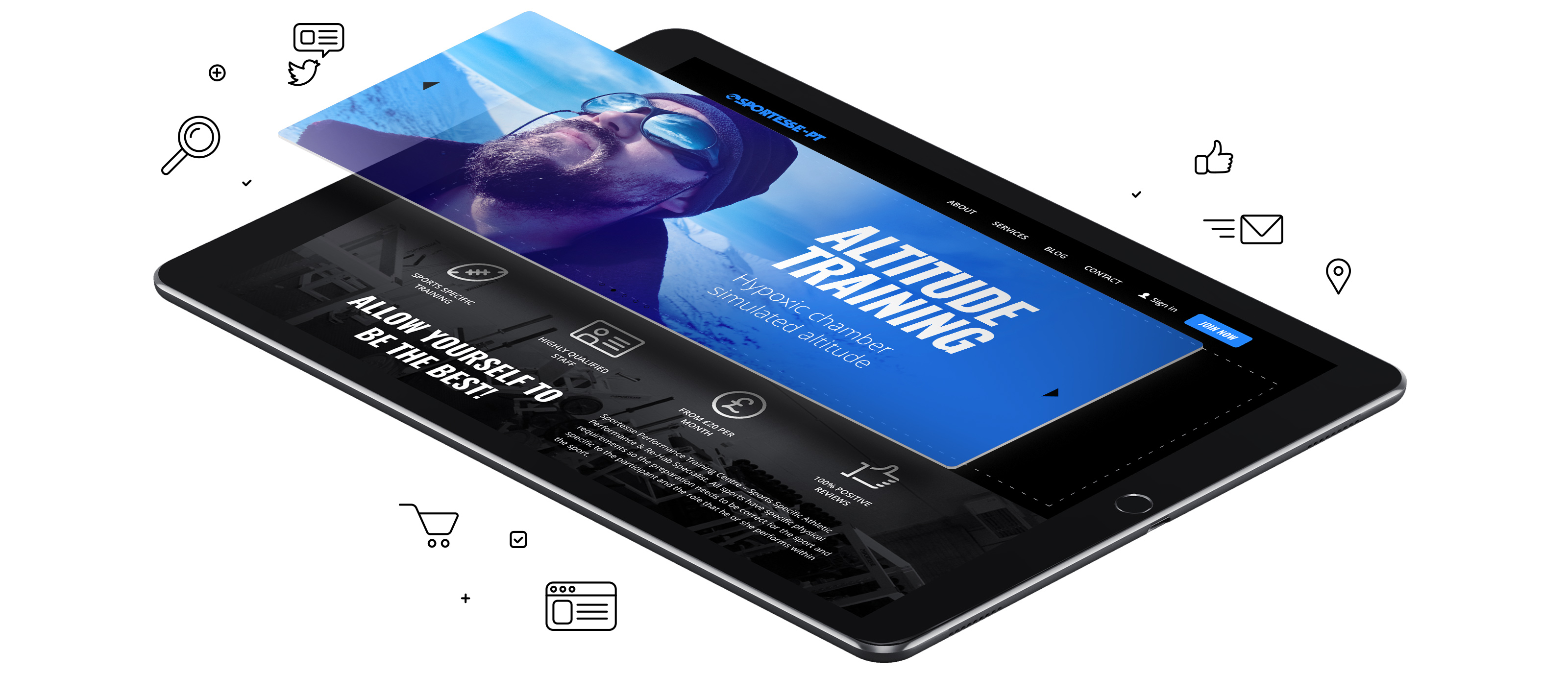 ---
Regular website pages
Create and manage your website structure easily — view and edit the tree of pages and alter any page with just 1 click, then preview the page without having to publish first, you can edit pages as you view your website as your visitors see it without the need to first go to your control panel. Easily specify redirects from any page to any another.
Link as many images and documents as you want and your website will show them automatically at the side of the page with links or, to display large images allowing visitors to download documents,­ images can also be displayed as a photo gallery. Your images can be used as cover adver­tise­ments at the top of your page.
Our smart websites automatically creates thumbnails for PDF documents.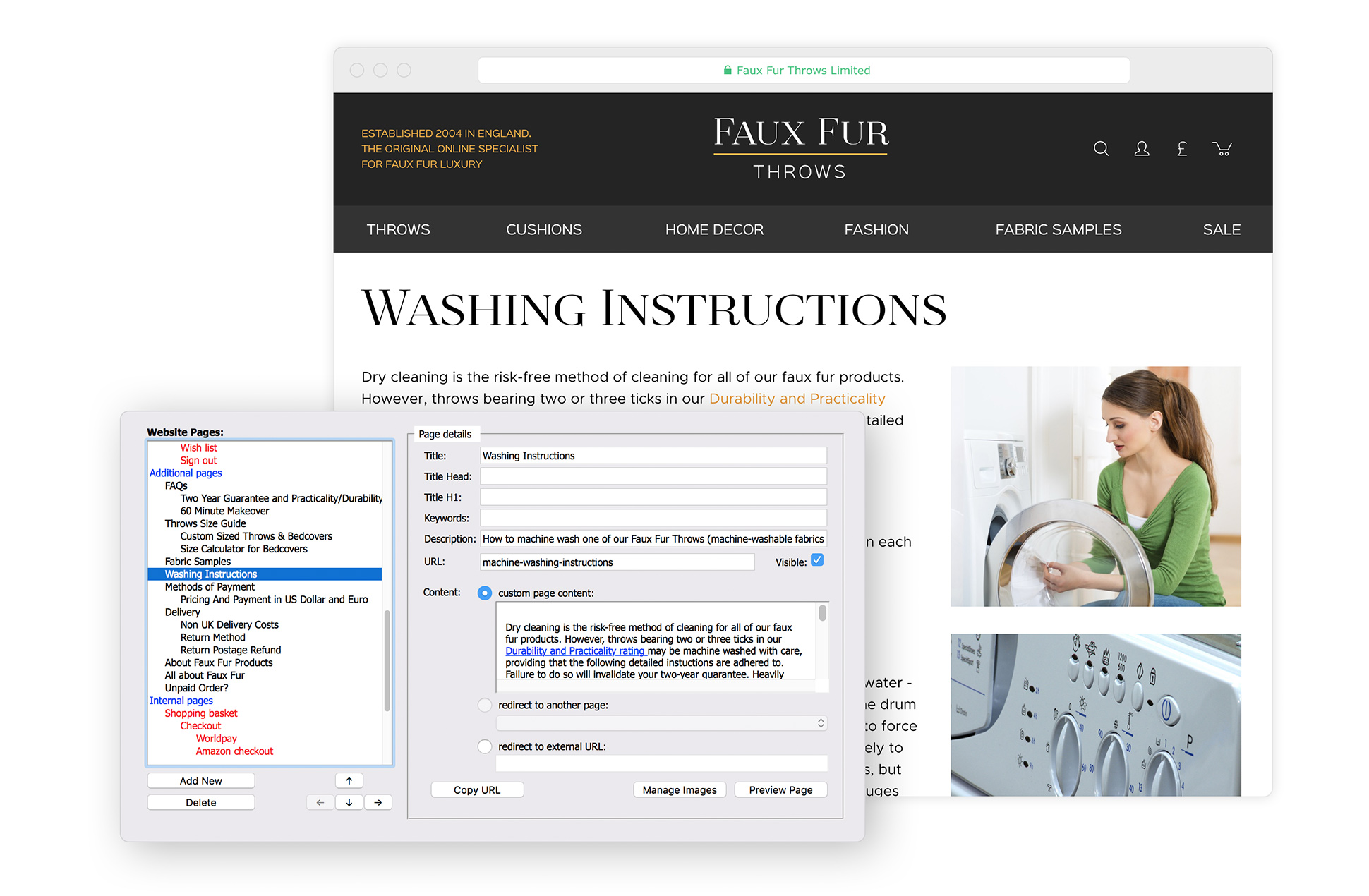 ---
News articles and blog
Manage news/blog articles in custom way with ability to specify future publishing date, so the article will be shown on specified date.
Set content of the item as text or redirect to another page. List the items on the website as news articles (with dedicated page for each item) or as blog (all items on single page, with navigation per page).
You can have few new article types on single website (like press releases, news, intranet news), as also blog at the same time.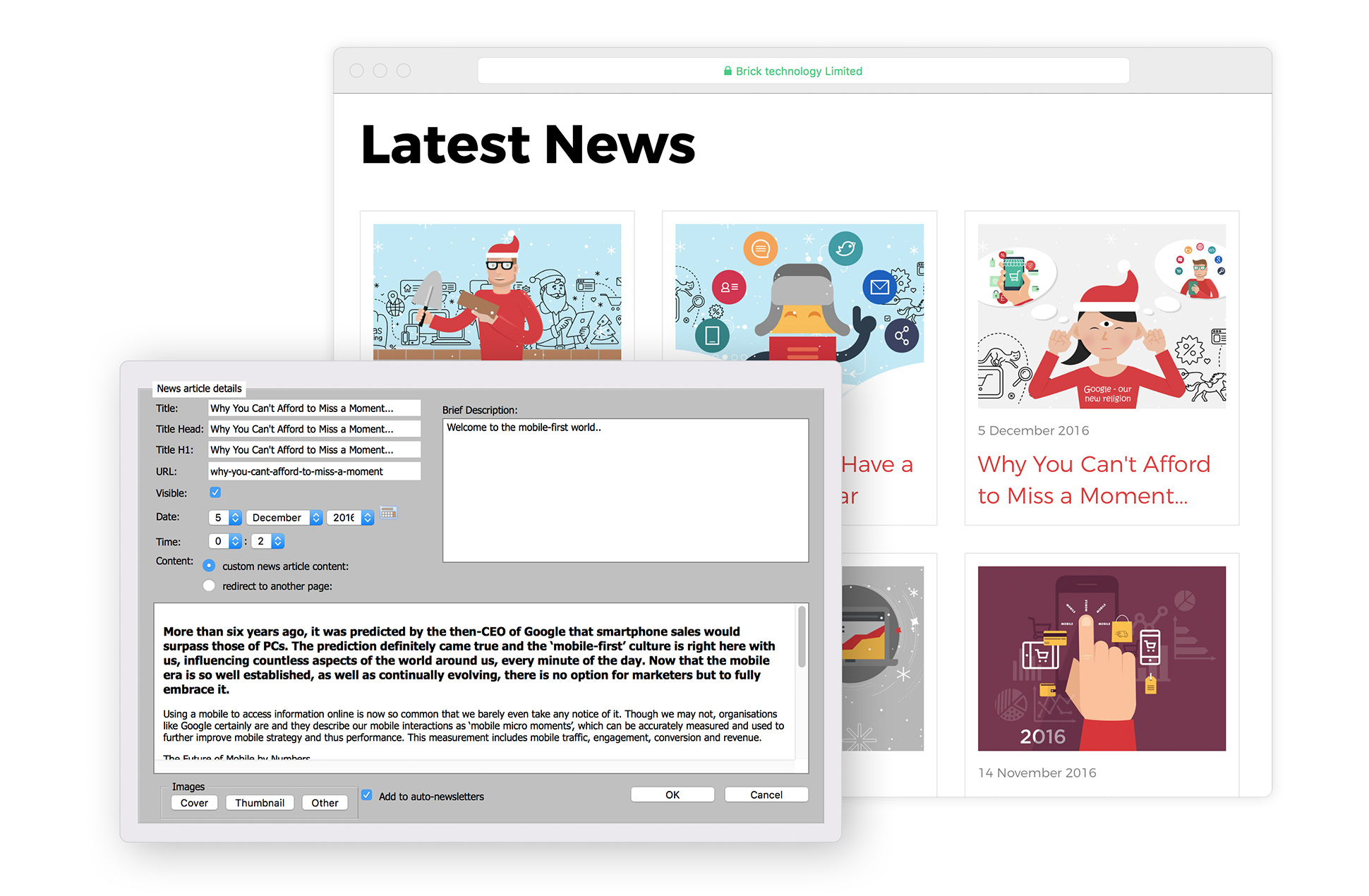 ---
Images library for whole website
Image usage was never so easy before!
Organise images stored on your website using groups and then use any image for any website item: news article, product page, etc. The images uploaded to website are automatically generated for different sizes of banners, etc. as also x2 versions for high-resolution displays.
It's easy to update any image and then it will be updated on all website pages. Ability to use image watermarks and turn the ones on/off per image.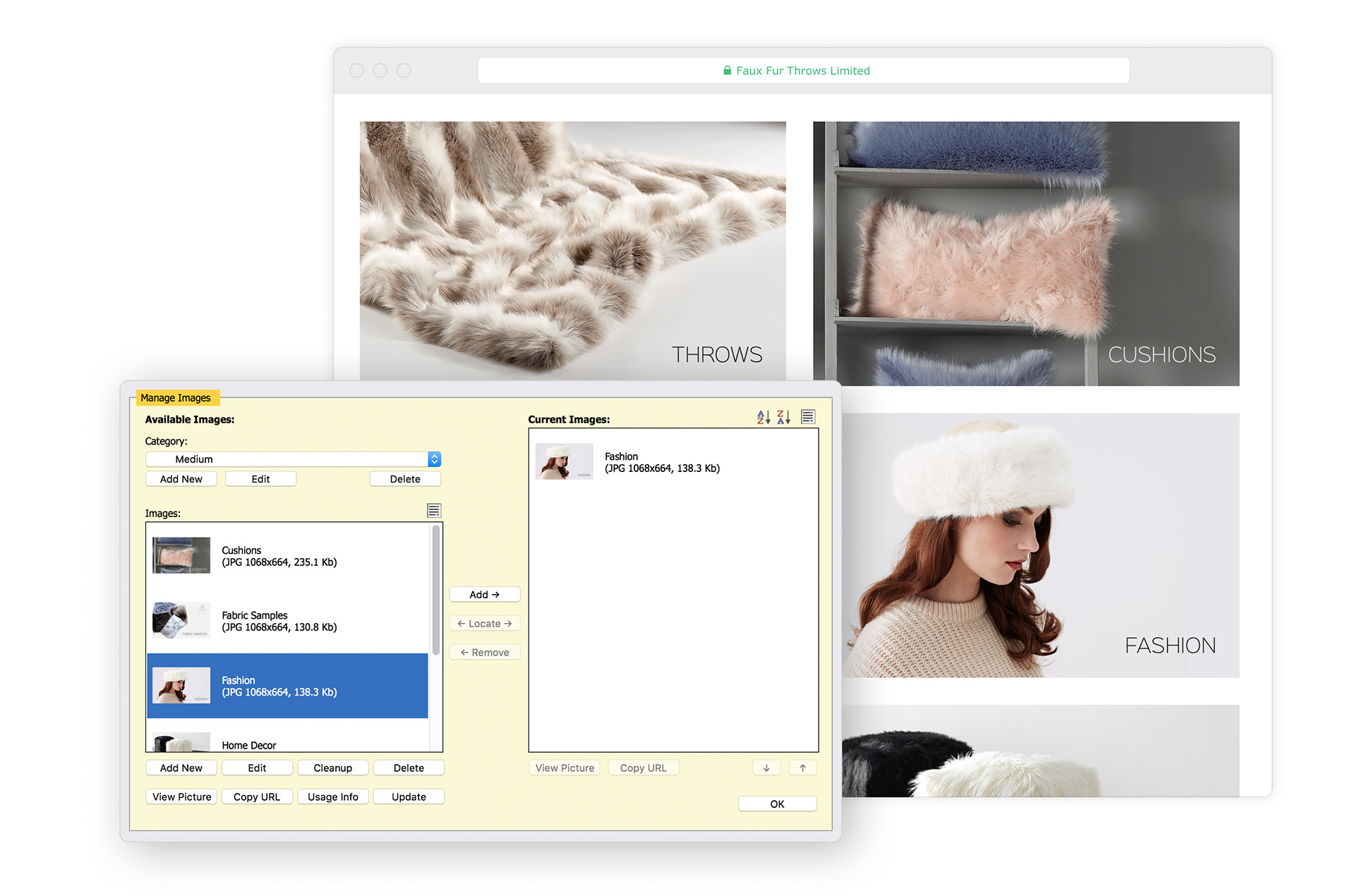 ---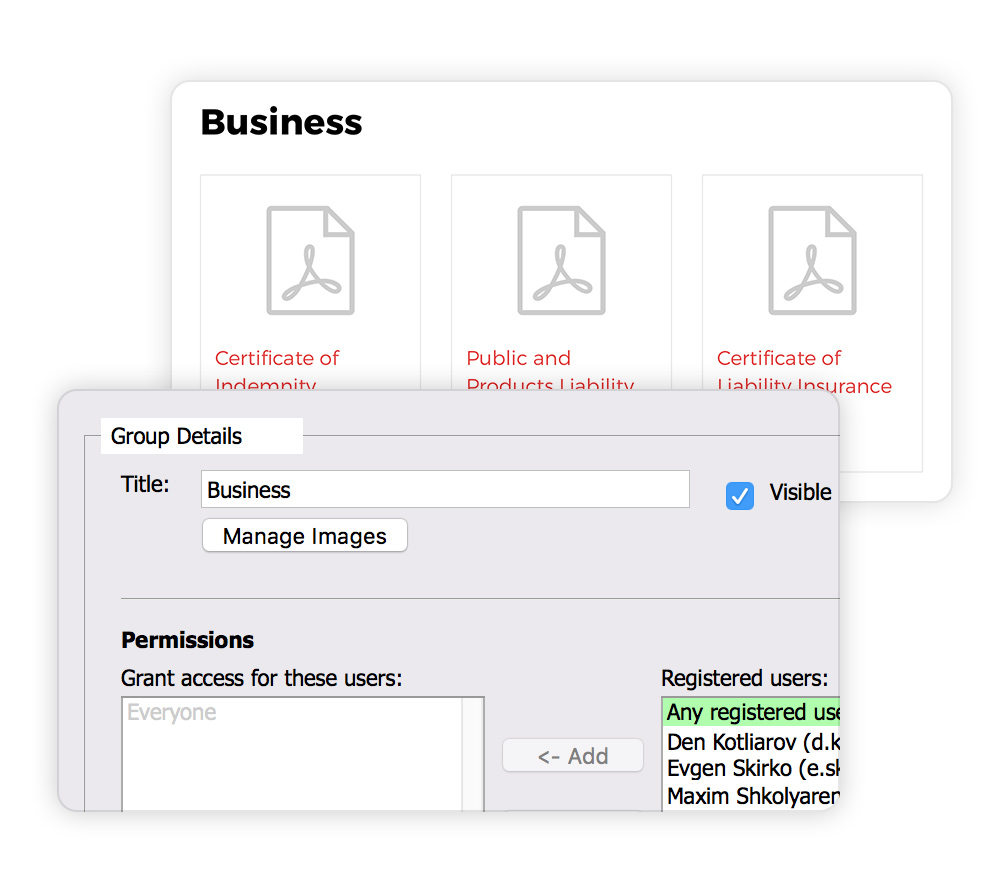 Downloads section
There is a custom looking list of files/­documents on website: website library.The items shown in groups with previews. You can limit access to some library groups for some users, or push to register interest before accessing the downloads section. Website system does generates preview images for PDF documents automati­cally.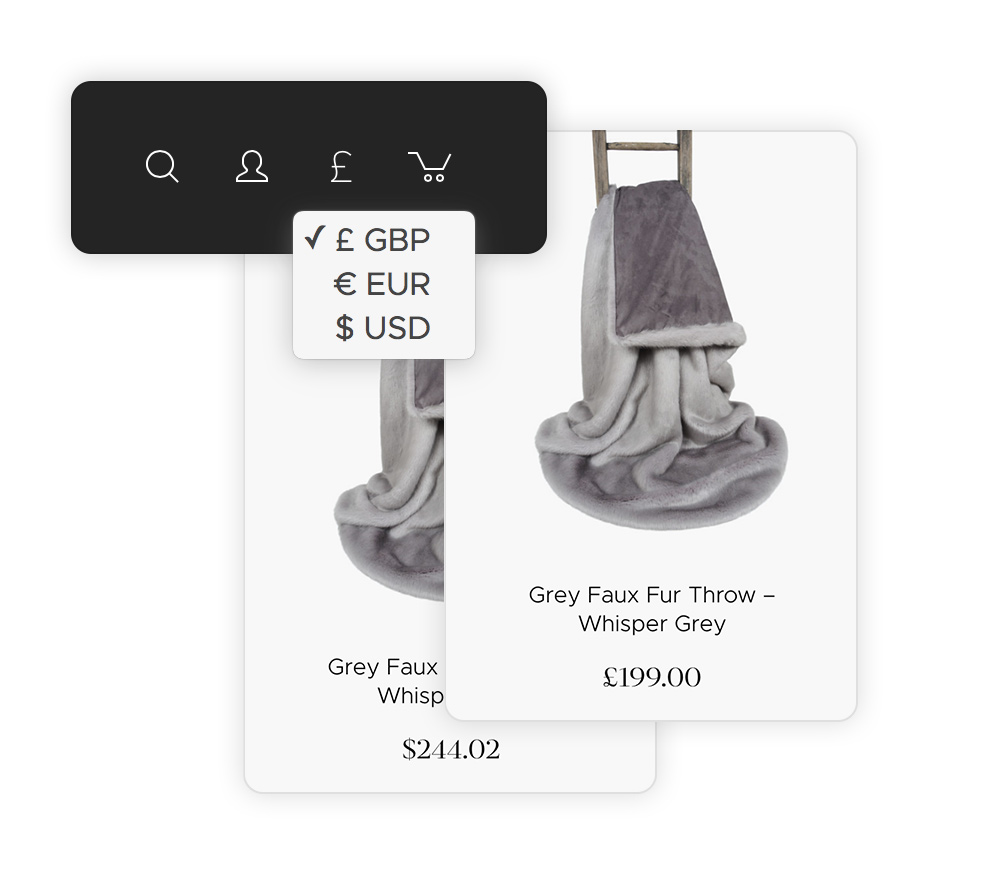 Multilingual and multi-country website
Multilingual and multicurrency (automati­cally updated exchange rates) support.
---
Email campaigns made easy
You can send newsletters using BRICK Mailer for as manu subscribers as you want, as also you can easy use MailChimp which is integrated with each website.
News articles can be compiled into newsletters. Newsletter system can send up to 0,5M newsletters each month (this value is increasing each month as we improving our system code and hardware of our servers).
You can send newsletters to your website subscribers, as also to your own subscriber lists (it's easy to import the ones from any other list, like Outlook address book) or to website customers or registered users.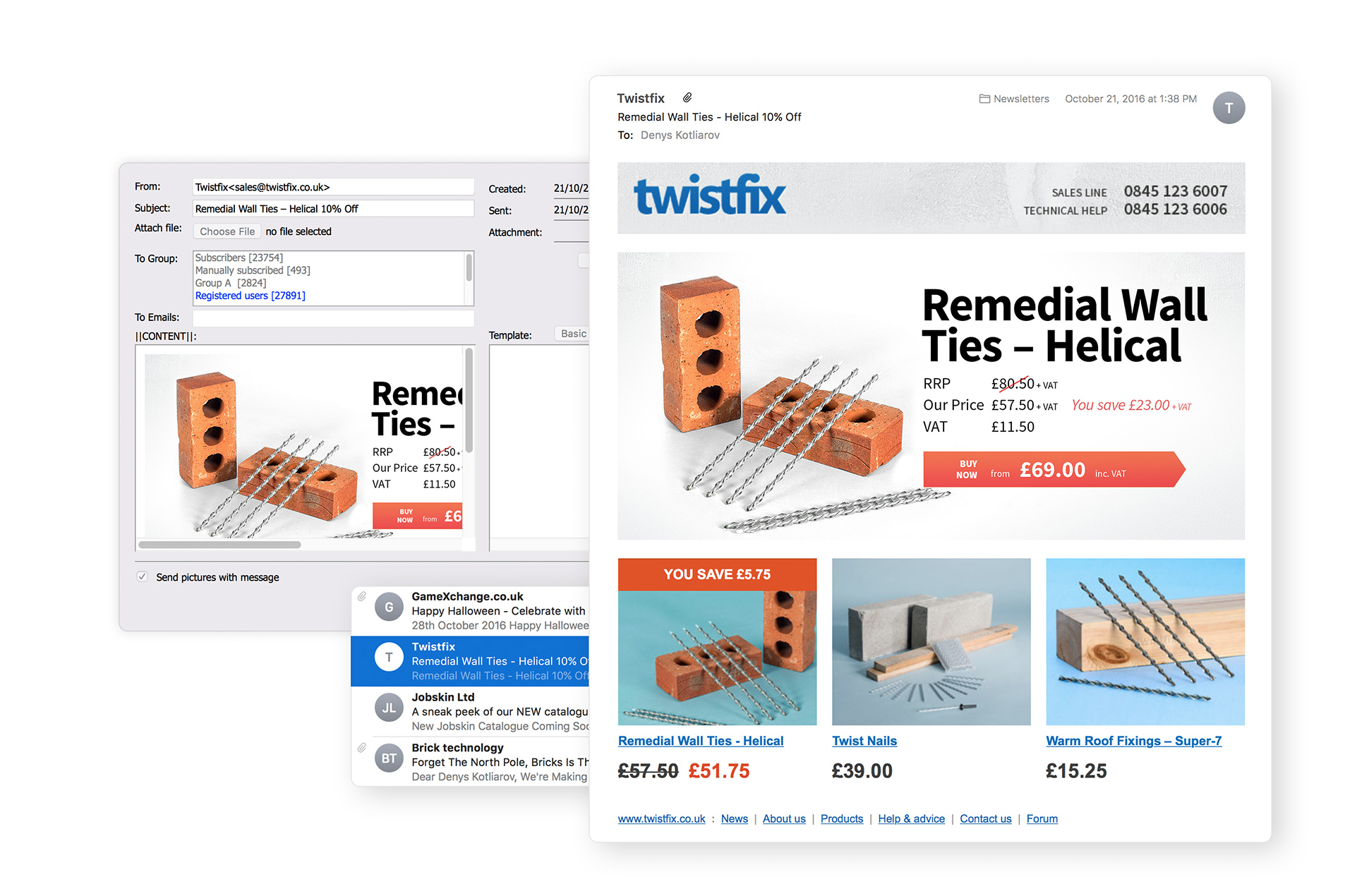 ---
Adver­tise­ments
You can use full page width cover banners on homepage, as also on other pages. It's possible to show just few banners or all banners, to show on random basis or using specified sequence of the banners.
Additional small banners can be shown on any page, as also on newsletters.
There are also possibility to show adver­tise­ments as running/­scrolling ticker at the top of the page.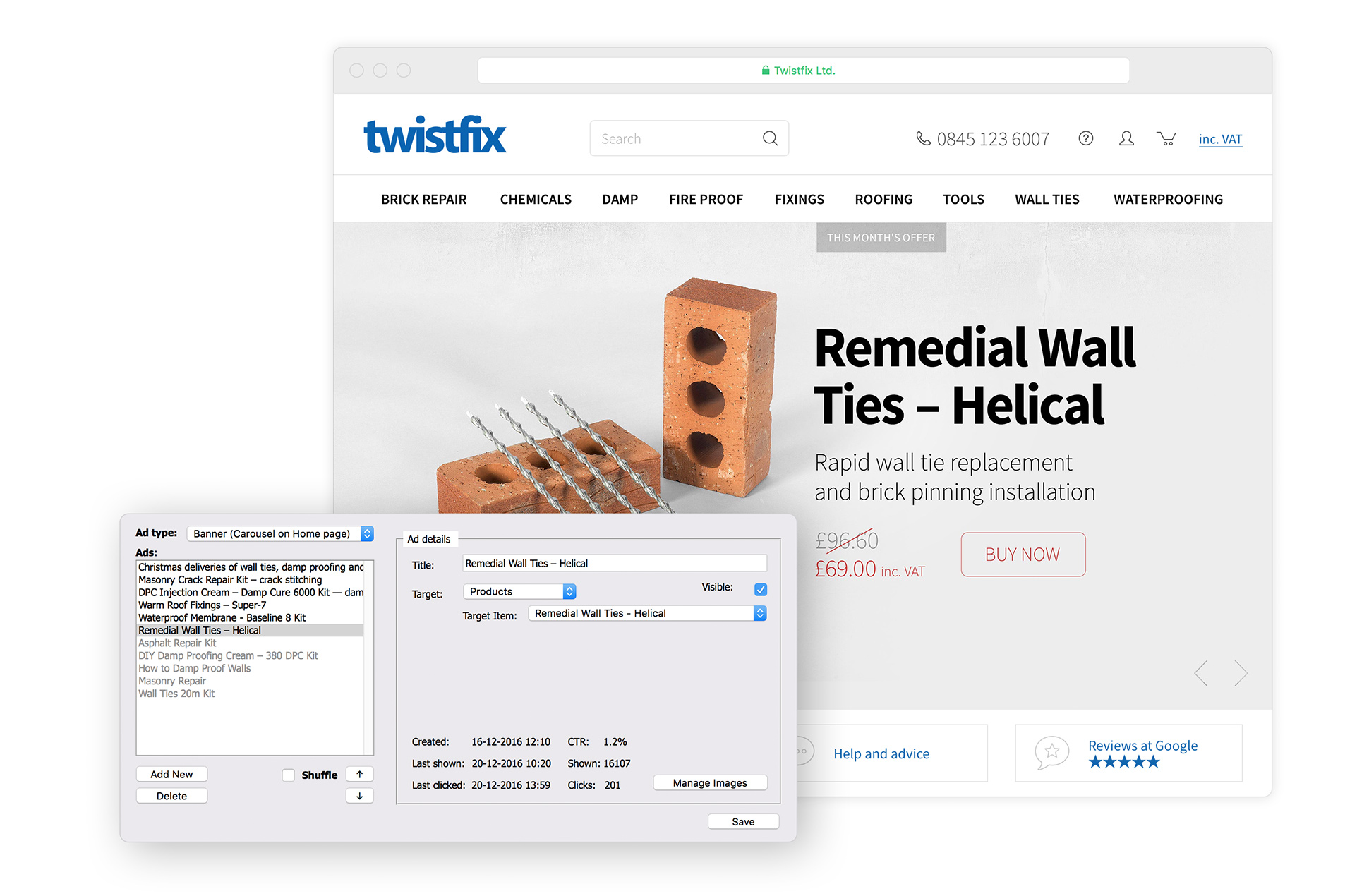 ---

BrickCMS Modules
Step up to a better way of doing business online, whether e-commerce or other custom objectives!