Server Bandwidth Upgrade
Overview
Brick Control Centre Clients increase your bandwidth contract *for life. Your bandwidth quota will be increased for the life term of your custom with Brick technology.
Reviews (0)
There are no reviews yet.
See also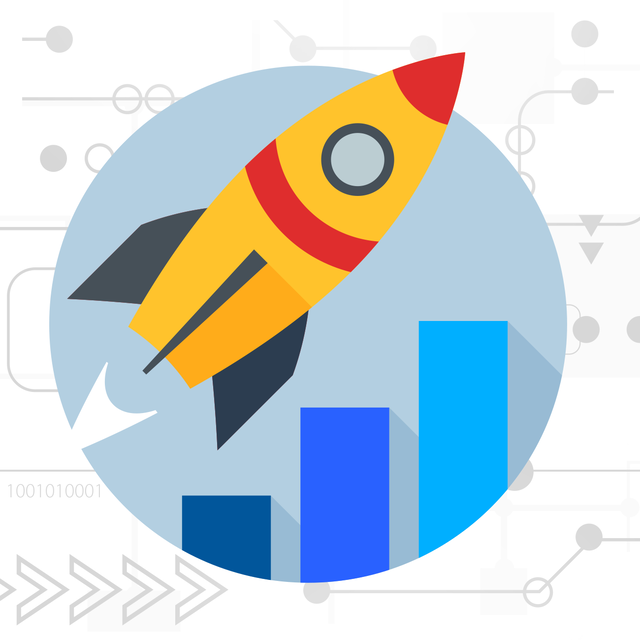 Top up your SMS Credits in your Brick Control Centre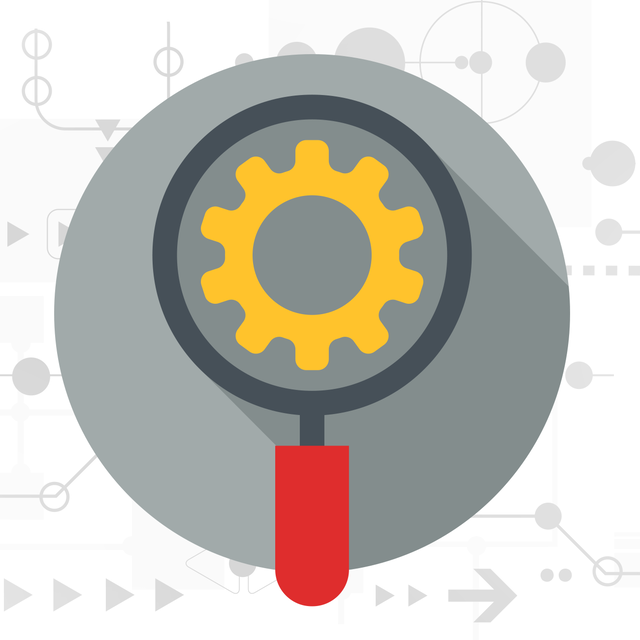 Product ID
for brickCMS Customers
Brick Clients, need more web space? Upgrade your quota here.